Specialists in High End Renovations Brisbane
JDL Construction are large-scale, high-end renovation builders specialising in designing and renovating Queenslander and character home renovations in Brisbane.

We focus on building strong relationships…
… And we deliver beautifully renovated homes.
Transforming homes, providing better quality lifestyles
JDL Construction works directly with Brisbane homeowners to transform small, tired and dated houses into beautiful, comfortable and functional homes that will see you through a growing family and beyond.
Whether you're after structural renovation, Brisbane, a Queenslander restoration or an extension up, down or out the back, JDL Construction has the team, the experience and the attention to detail to transform your old house into a stunning home.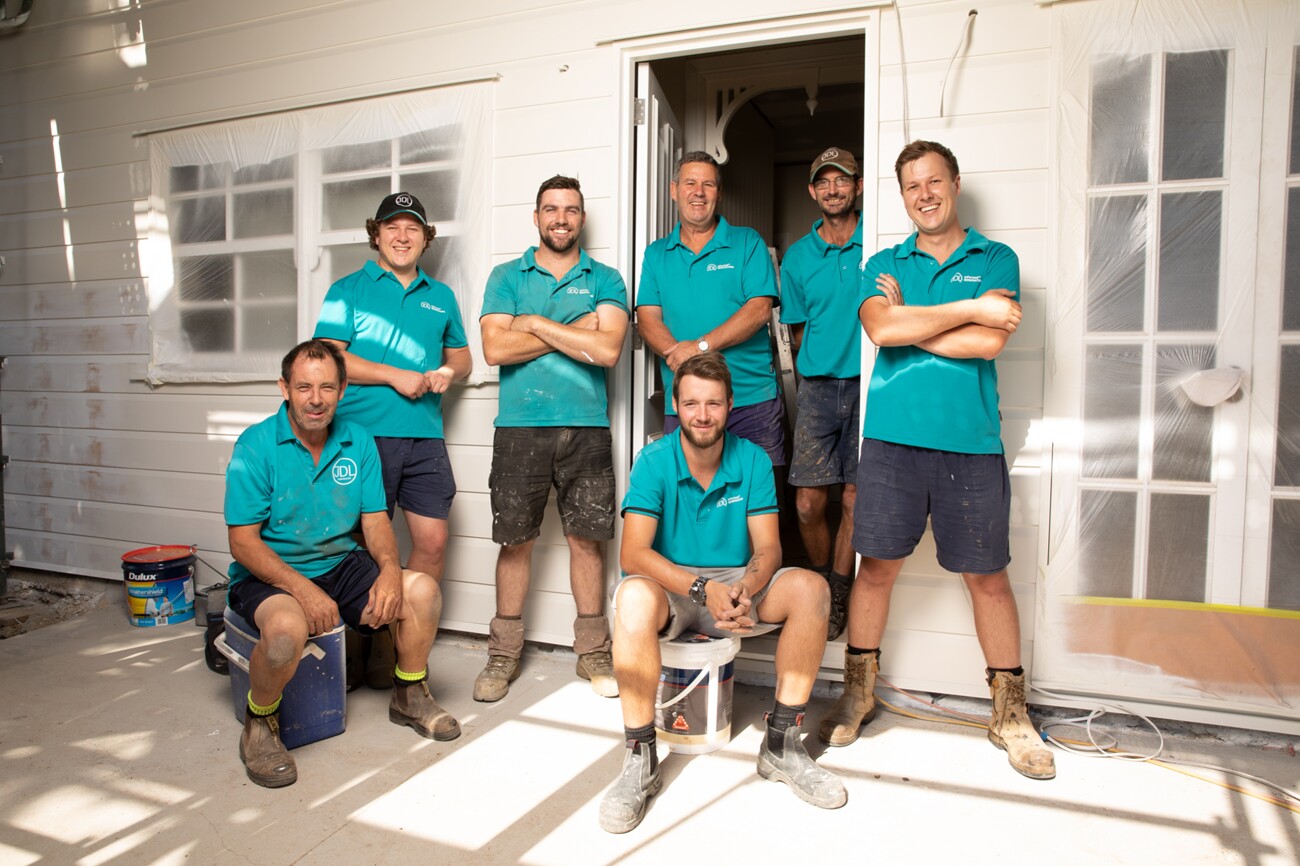 About JDL Construction
With extensive construction experience, the JDL Construction team have been renovating homes across Brisbane for over 20 years.
The professional team consists of three experienced carpentry crews, and an in-house estimator, building designer, interior designer, contracts administrator and project managers. JDL Construction is well placed to handle your large-scale renovation project.
We focus on the details and invest time at the beginning to get to know you and your family, get to know your home and provide you with accurate pricing upfront. Because we start as we intend to continue… With transparent processes, open communication and a commitment to building a solid client/builder relationship.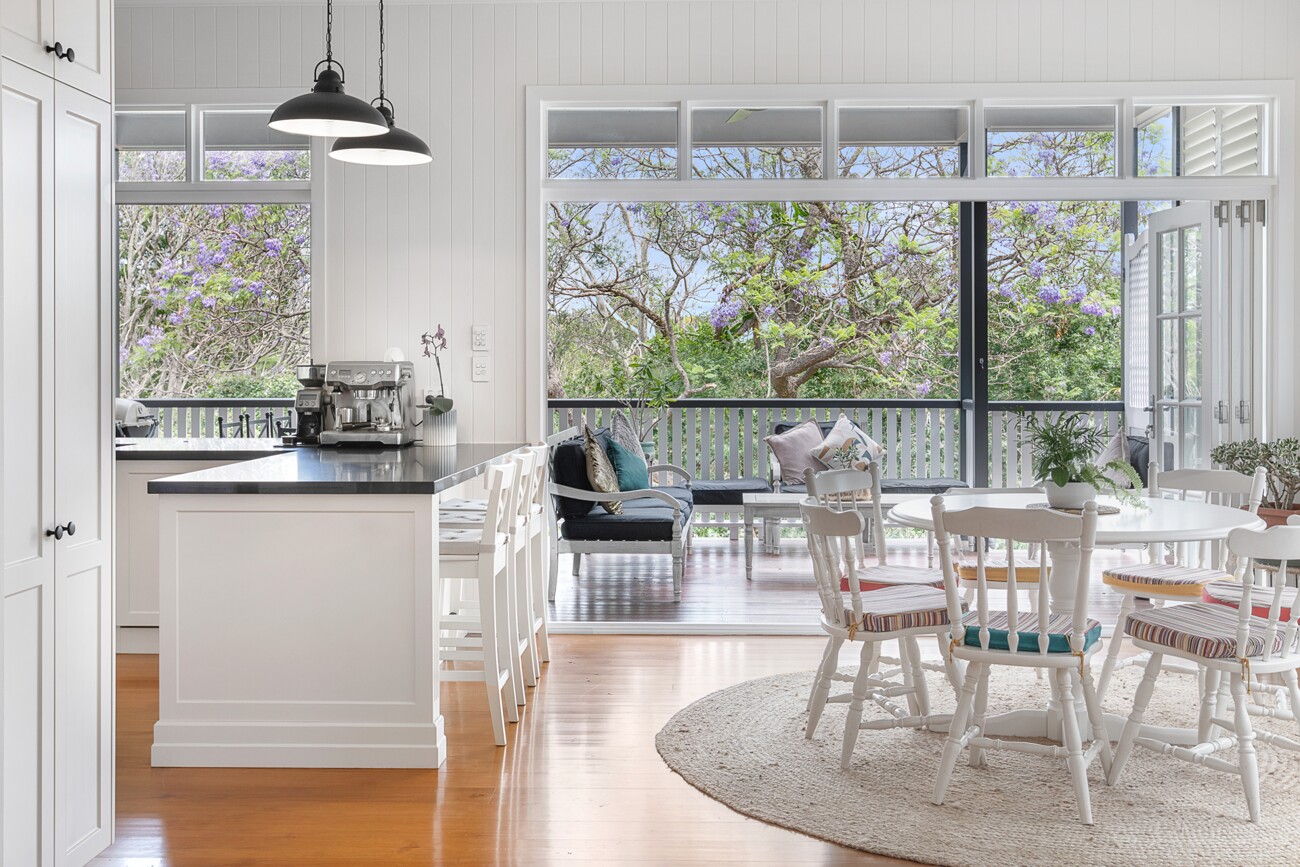 From internal renovations to Queenslander restorations and everything in between
JDL Construction offers a wide range of renovation services to suit all requirements. Our services include:
- House Raise and Build Unders
Attention to detail meets services with a smile
At JDL Construction we pride ourselves not only on the homes we transform but also the service you receive when working with us. We value family, reputation and absolute quality. And those values are ingrained in everything we do.
Our unique project management process along with our acute attention to the details ensures nothing is overlooked and you always know what is going on with your project, each and every step of the way.
We guarantee:
- One point of contact during construction
- Weekly meetings onsite
- Access to the construction schedule for the project
- Daily updates inc photos and description of work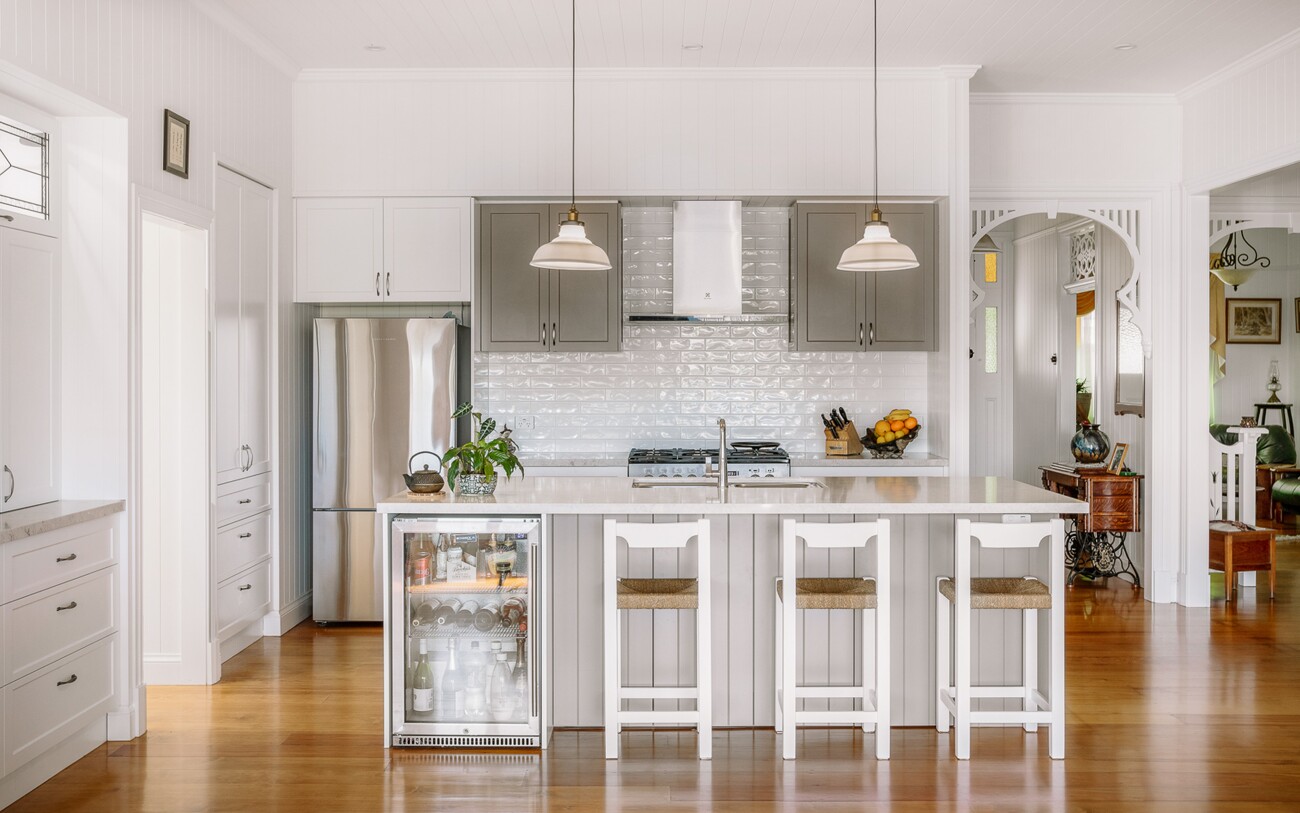 Renovations Brisbane, see our latest projects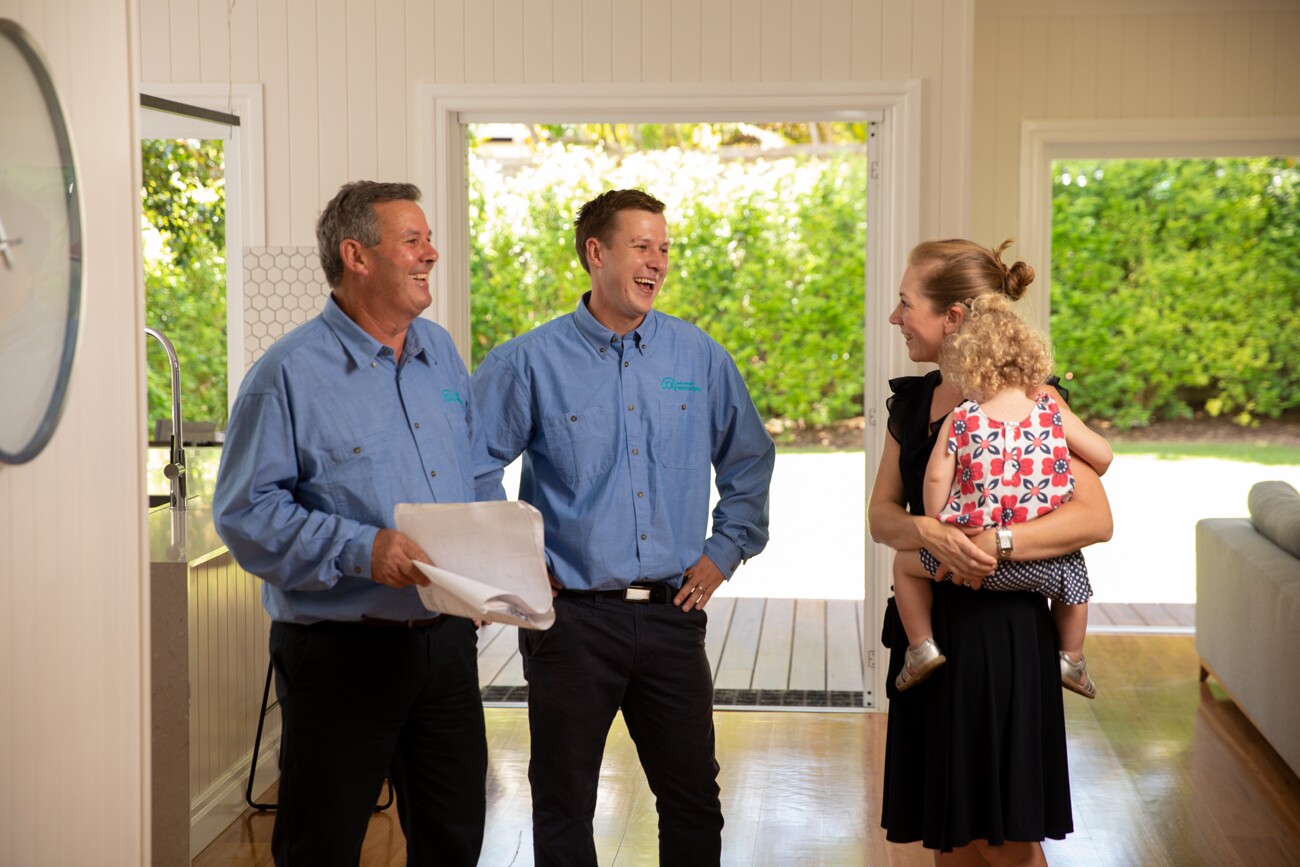 Hear what our clients have to say about our renovation services
My wife and I selected JDL construction to complete a large extensions and renovation of our house in Brisbane in 2022.

Overall we were extremely impressed with JDL and very happy with our beautiful house. We had no experience renovating before and the JDL team did a fantastic job in helping us through the process from start to finish. JDL worked with us the housing designer up front to finalise the design and more detailed aspects before completion of the construction and fitout and were able to work with us along the way to rectify issues that had not been identified during the design process (due to the nature of an old Queenslander style cottage). Our house is now a perfect blend of new and modern living and kitchen area blending in with the character of the original part of the house.

JDL did a excellent job of managing schedule and budget (totally transparently) through one of the most difficulty years for the building in recent times with significant rains and flooding early in the year and materials and labor shortages due to COVID.

We don't have any plans to renovate again soon and will happy for a long time in our new house but if we did we would most certainly use JDL again.
- Kieran, Bardon Project
Ready to transform your house into the home of your dreams?
To get started on your renovation in Brisbane, give the team at JDL Construction a call.
PHONE 07 3189 3261 today to get a headstart on your home building or renovation project.