Give yourself the extra space you need, Brisbane, with home extensions
Is your home getting a little too tight? Adding home extensions can give your family some much needed breathing space.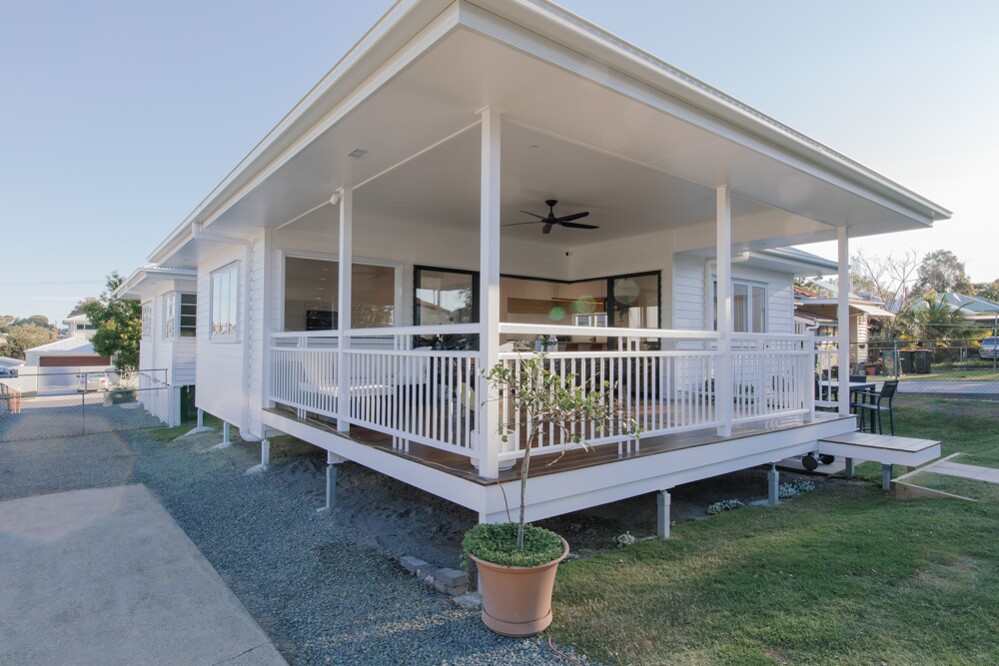 When things are too tight for comfort, add on a home extension
Feeling the squeeze in your existing house?
Has your family grown bigger than your home?
Looking to expand for some extra breathing space?
Let's talk about adding home extensions to your home.
With modern families changing constantly, there a need to extend family homes to accommodate now more than ever. JDL Construction is the go-to house extension builder in Brisbane. We understand the needs of growing Brisbane families and can provide expert advice on all things home extensions and additions.
An extra bedroom off to the side, a new master suite out the back or extra living space so everyone can spread out. Whatever your requirements, we can talk you through the details.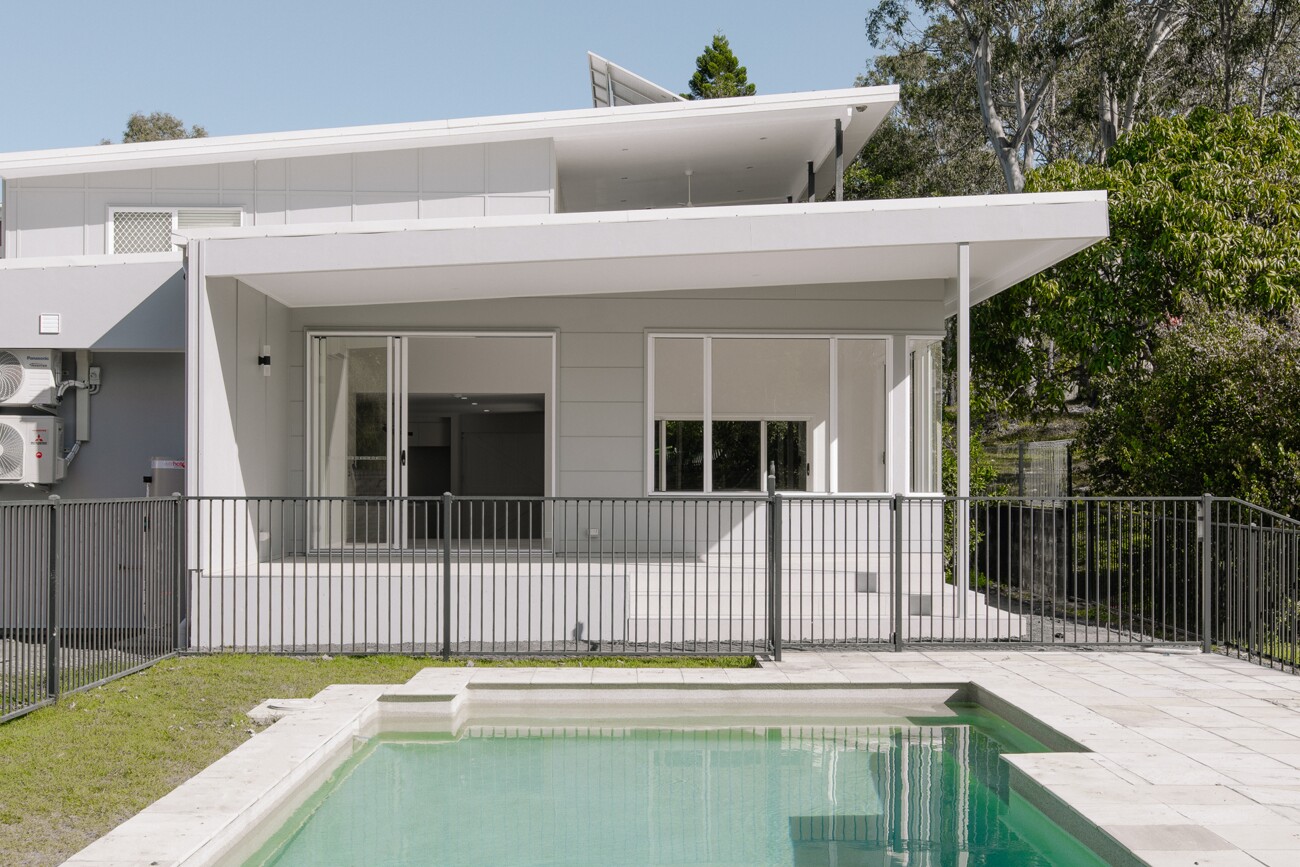 Get expert advice for seamless house extensions
Home extensions are not as easy as simply tacking rooms onto your home. For a seamless extension that looks like it's always been there, you need expert advice and a builder with home extension experience to tackle the job.
JDL Construction is the team for the job. We've been working with homeowners across Brisbane to fulfil their house renovations and extensions requirements for many years.
We understand the complexities of home extensions and we have the experience to effortlessly resolve the transition from the existing home to the new extension.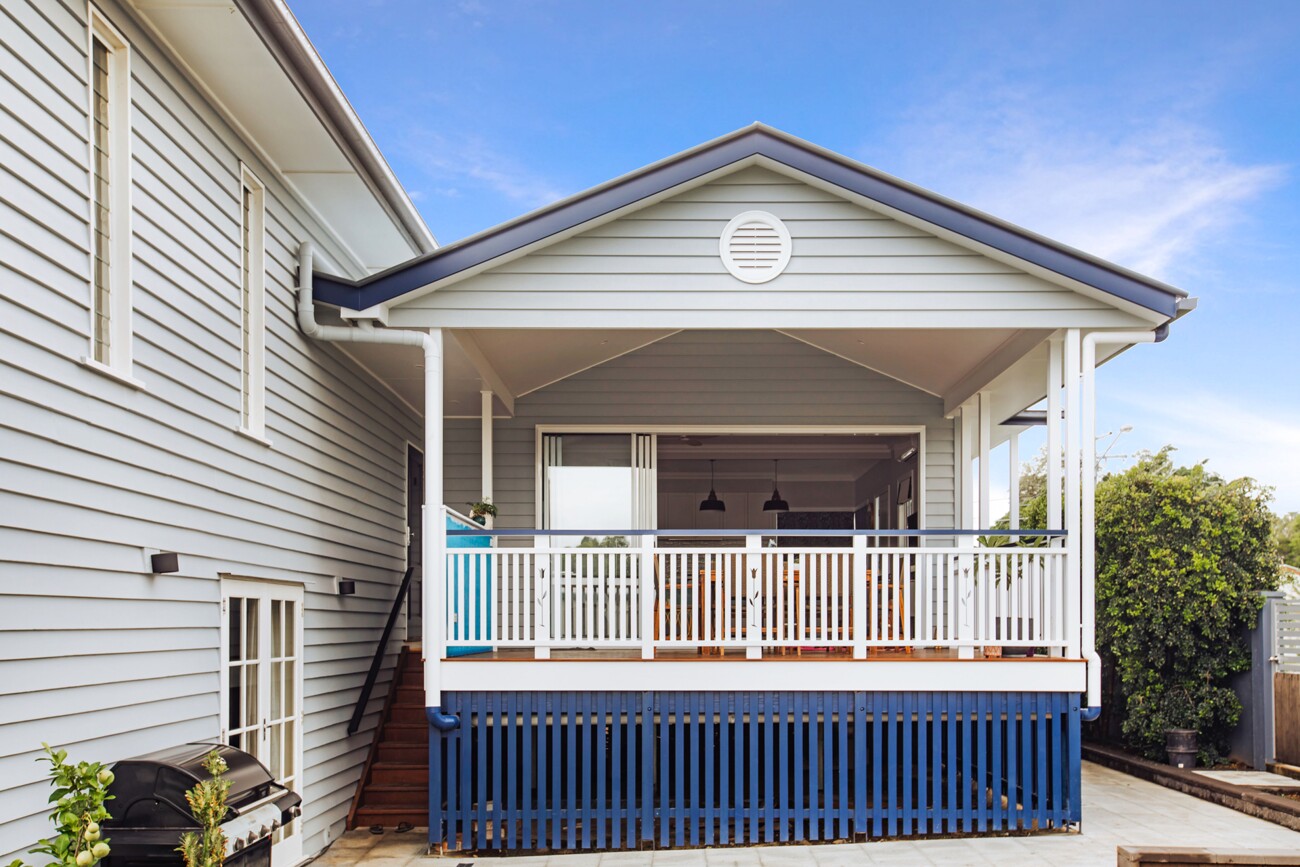 JDL Construction can have your home extensions in place in no time
Home extensions are a walk in the park for the JDL Construction team. Having over 20 years of renovating and extension experience in Brisbane, we have honed our extension process to make the journey for you, as easy as possible.
We understand the squeeze many growing families face. With our expert design advice and building guidance, we can walk you through the house extension process so you are getting a stress-free experience along with outstanding results for your home.
When you work with JDL Construction for your extension you are working with:
- Experienced renovation and extension experts
- A building company that values quality workmanship
- A business that places your satisfaction above everything else
And a building process that will make your extension dreams a reality in no time.
Hear what our home extension clients have to say about our service
"We'd without hesitation recommend our builder." These are words that not every renovator can say and we recognise how lucky we are to be able to both say and stand by them. Kieran and the JDL team were our trusted building partners in delivering the renovation and extension of our post-war home. From the comprehensive quoting and planning process through to handover, they were hard working, proactive, collaborative, great communicators, professional and organised. Not only did they deliver our build ahead of time and on budget, they made the whole experience a positive and engaging one. We always looked forward to our regular site photo updates and site meetings, and the team was quick, patient and helpful in answering the many questions we had as first-time renovators along the way. We valued working with a local family business and with builders who knew what to expect from and preempt in post-war homes like ours. Any surprises our old house threw at us were flagged early and were followed by smart, practical solutions for us to choose from that kept our budget and vision in mind. We can't thank Kieran and the whole JDL team enough for building us a home we're so proud of and making it such a smooth and streamlined process. If you're looking to build, you should absolutely call the JDL team!
- Brendan, Chermside Project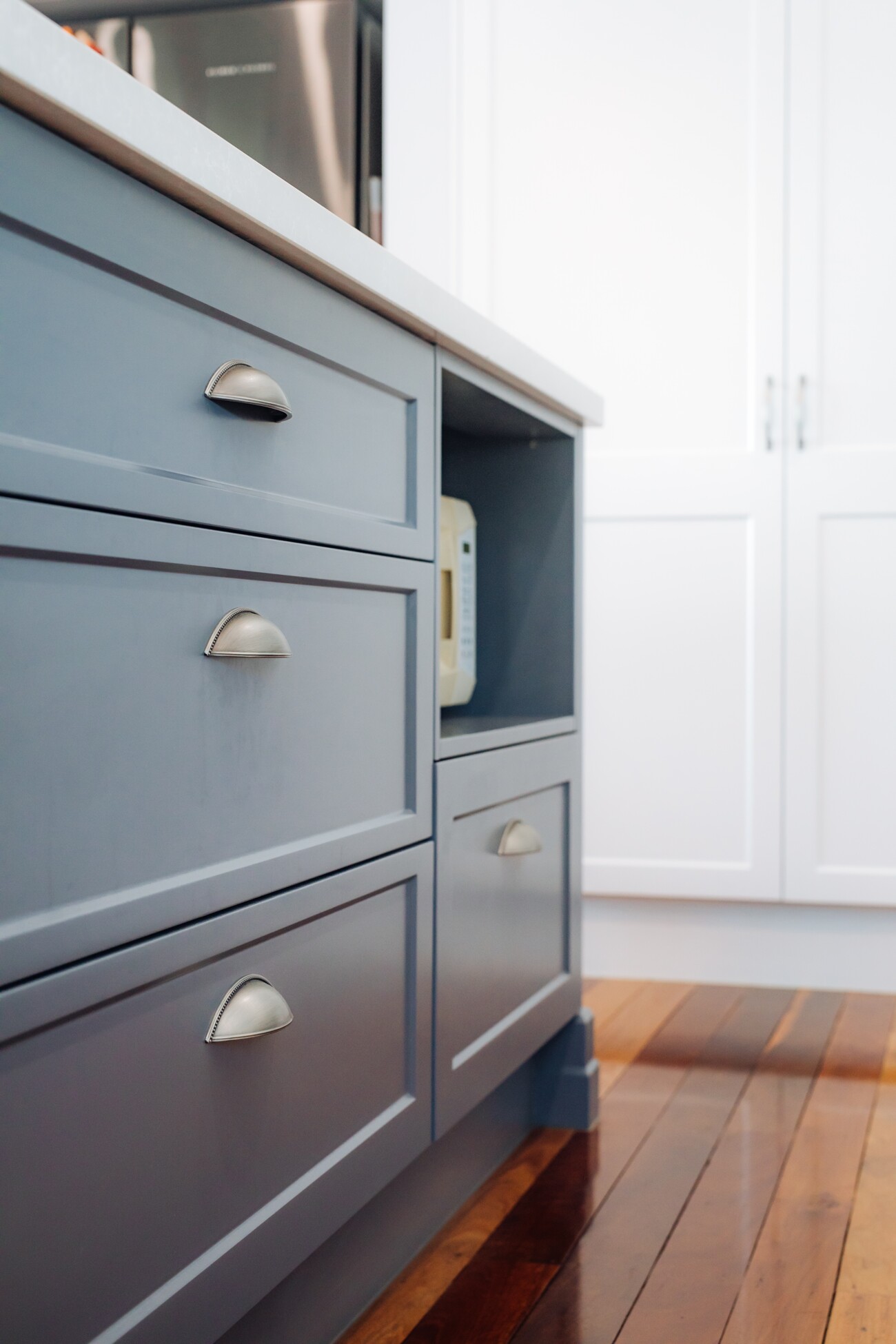 Give us a call and let's get you and your home some breathing space
Get in touch with JDL Construction and let's talk through the details of your new home extensions today.