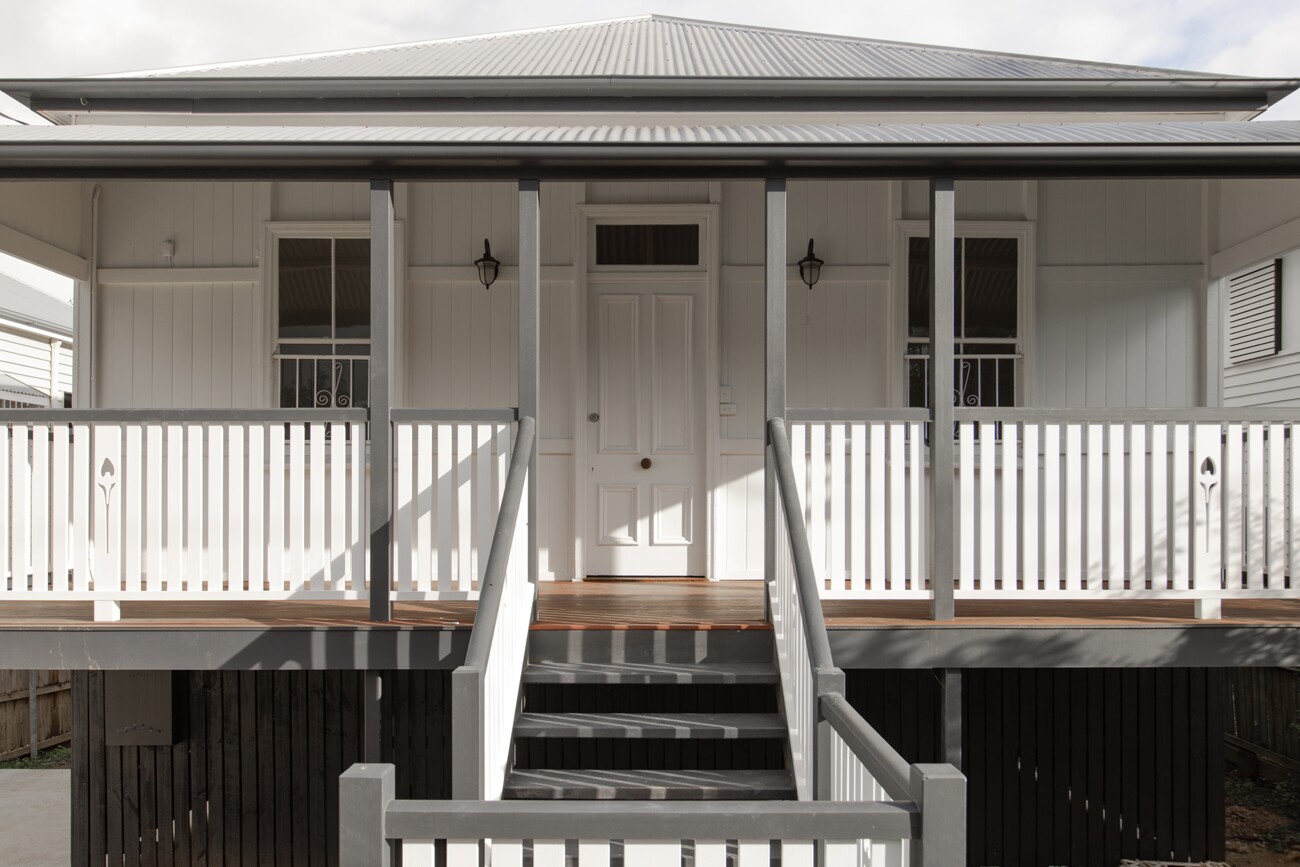 About JDL Construction, your specialist renovation builders in Brisbane
JDL Construction are Brisbane's leading high end, large scale renovation and Queenslander renovation builders.
Having lived and worked across Brisbane for over 20 years, the JDL Construction team understands the unique dynamics of Queensland houses and how to restore them into beautiful and functional family homes.
Our commitment to in-house design, accurate pricing, strong relationships and a unique building process guarantees homeowners a smooth, transparent and stress-free renovation journey each and every time.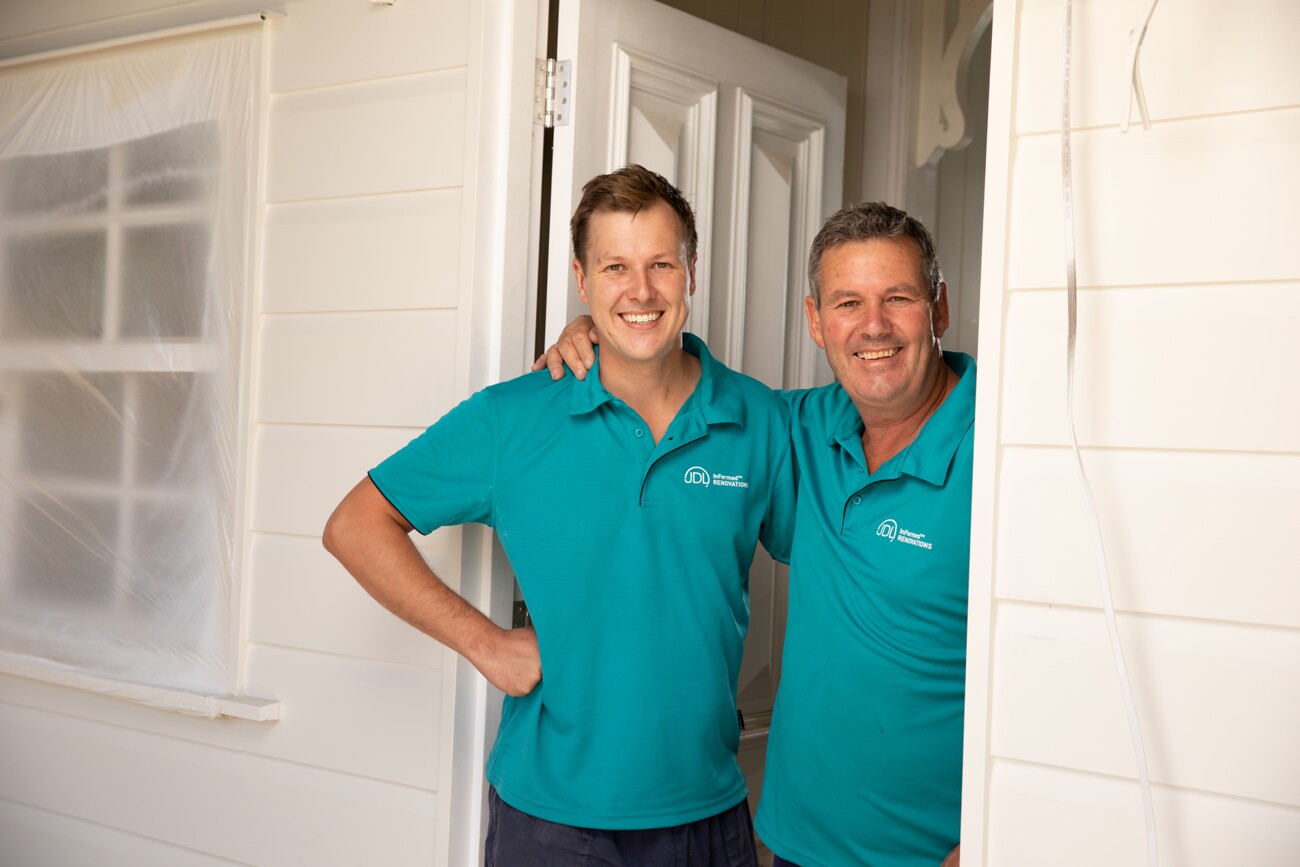 Meet the renovation builders behind the business
JDL Construction is a powerhouse in the renovation construction space in Brisbane. Headed up by father and son renovation builders, John Lewis and Kieran Lewis and supported by a strong team of 20+ permanent employees working both onsite and in the office, JDL Construction are committed to providing a high level of service and outstanding quality on all renovation projects.
Alongside Kieran and John sits a strong team of project managers, renovation carpenters, in-house estimators, building designers, interior designers, contract administrators, office staff and long-term contractors and suppliers. JDL Construction are renovation builders who are fully equipped to take on large scale and bespoke projects.
By combining quality workmanship with exceptional work flow processes, the team at JDL Construction set themselves apart by offering a service far surpassing the industry standard.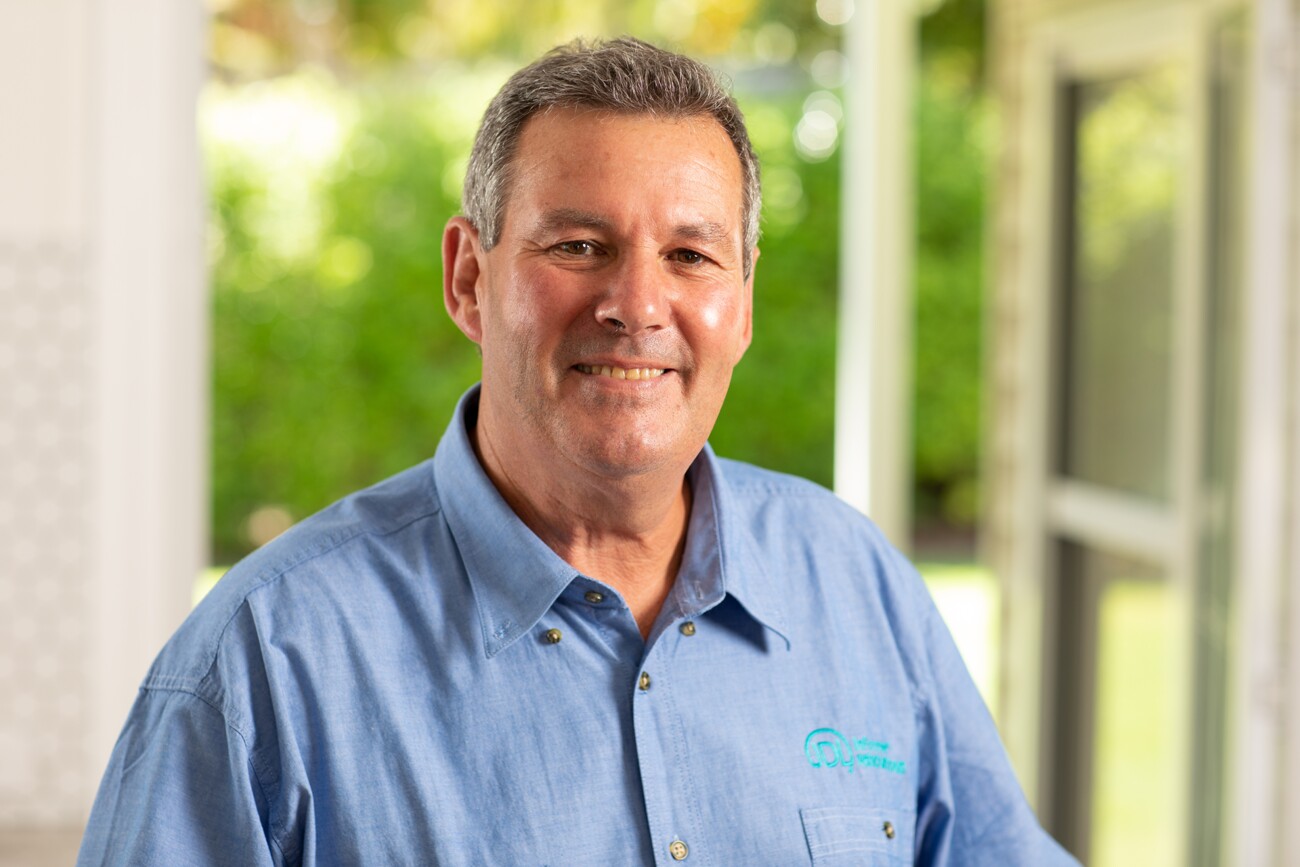 John Lewis
John Lewis, JDL Construction company director, has been building since he was 18 years old and brings a wealth of construction experience to the business. His skills and experience have helped to develop JDL Construction into what it is today. Along with providing guidance, John is actively involved in reviewing each project and the decision-making process.
In his personal time John enjoys tinkering with his caravan, watching the footy, brunching with his wife Ronda and more recently spending time with his new grandkids.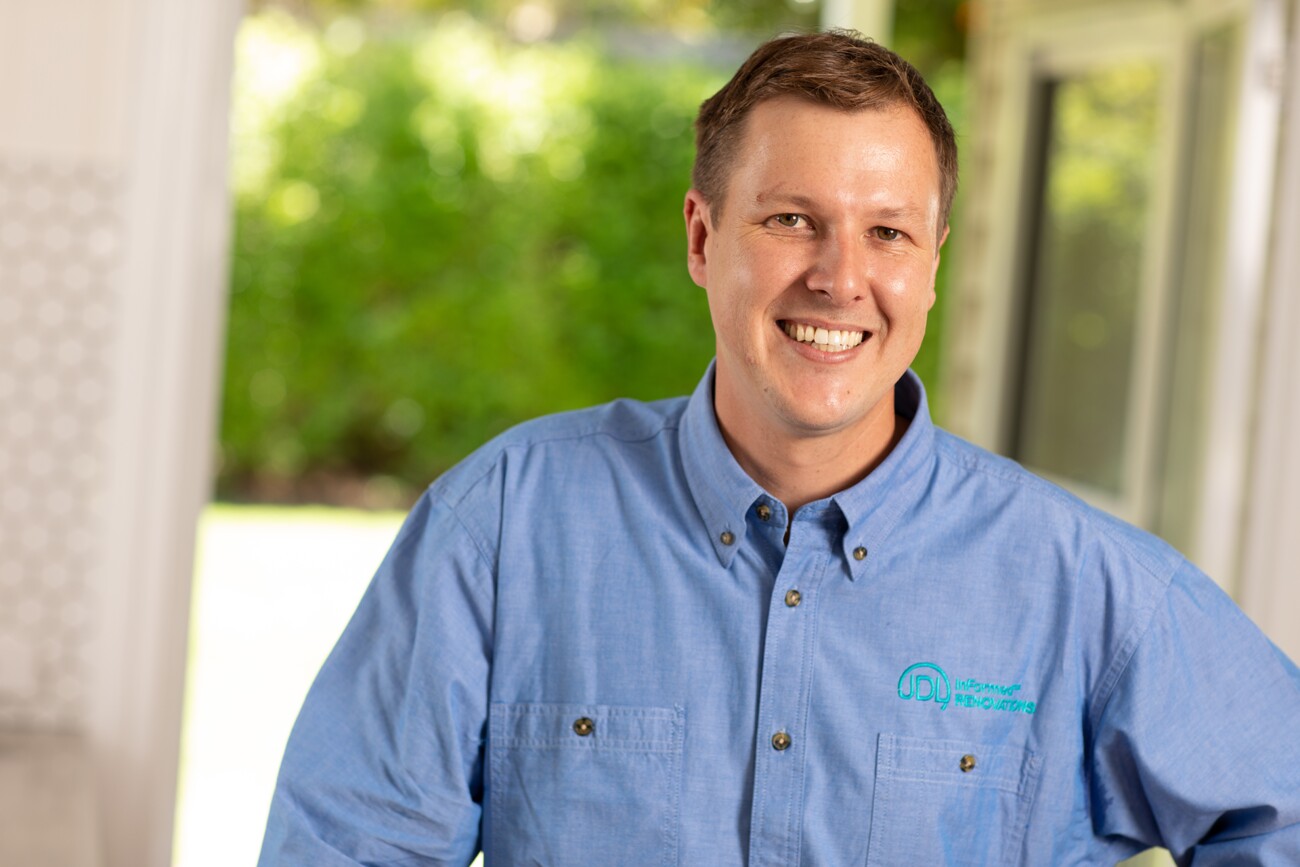 Kieran Lewis
Fellow Director, Kieran Lewis draws upon generations of construction experience, firstly completing his apprenticeship under John and then completing a Masters in Construction Management. Kieran provides a unique skill set that focuses on attention to detail, effective communication and a relentless pursuit for absolute quality.
Kieran is a workaholic but when his wife Shannon drags him away you will find him on the golf course, trying to find Brisbane's best Hazy Pale Ale or spending time with his daughter Vera and dog Radar.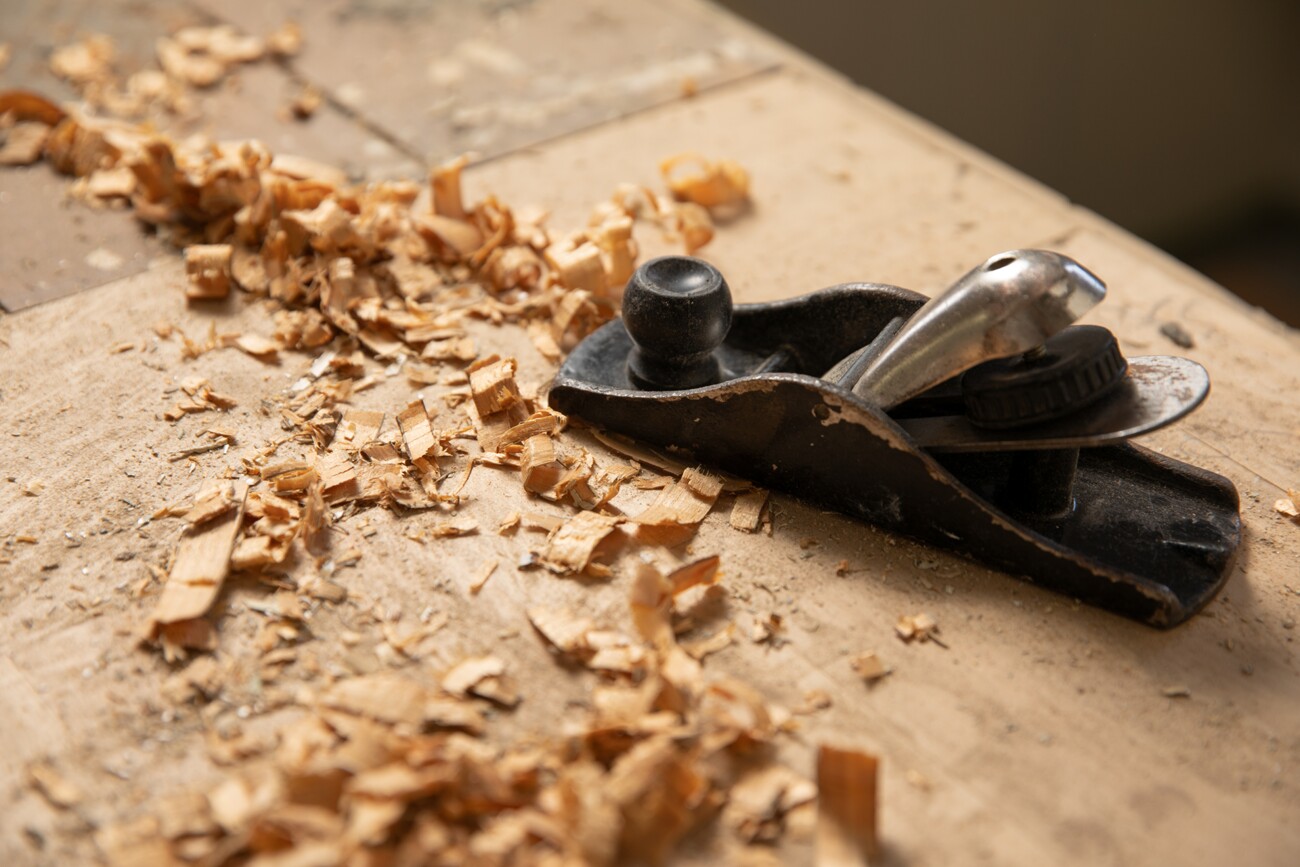 We are pricing, people and process focused to bring you a renovation experience that exceeds expectations
At JDL Construction, our focus is on pricing, people and processes. Our relationship with our clients from the first point of contact right through to completion of your renovation project is what drives our operations.
Pricing - We understand that everything starts with us. Getting your renovation pricing correct from the beginning lays the foundation for a strong client / builder relationship throughout the project.
People - With a strong commitment to communication, you will never be left wondering what is going on with your project.
Processes - We are detail oriented and have a solid administration process in place so your project runs as smoothly as it possibly can.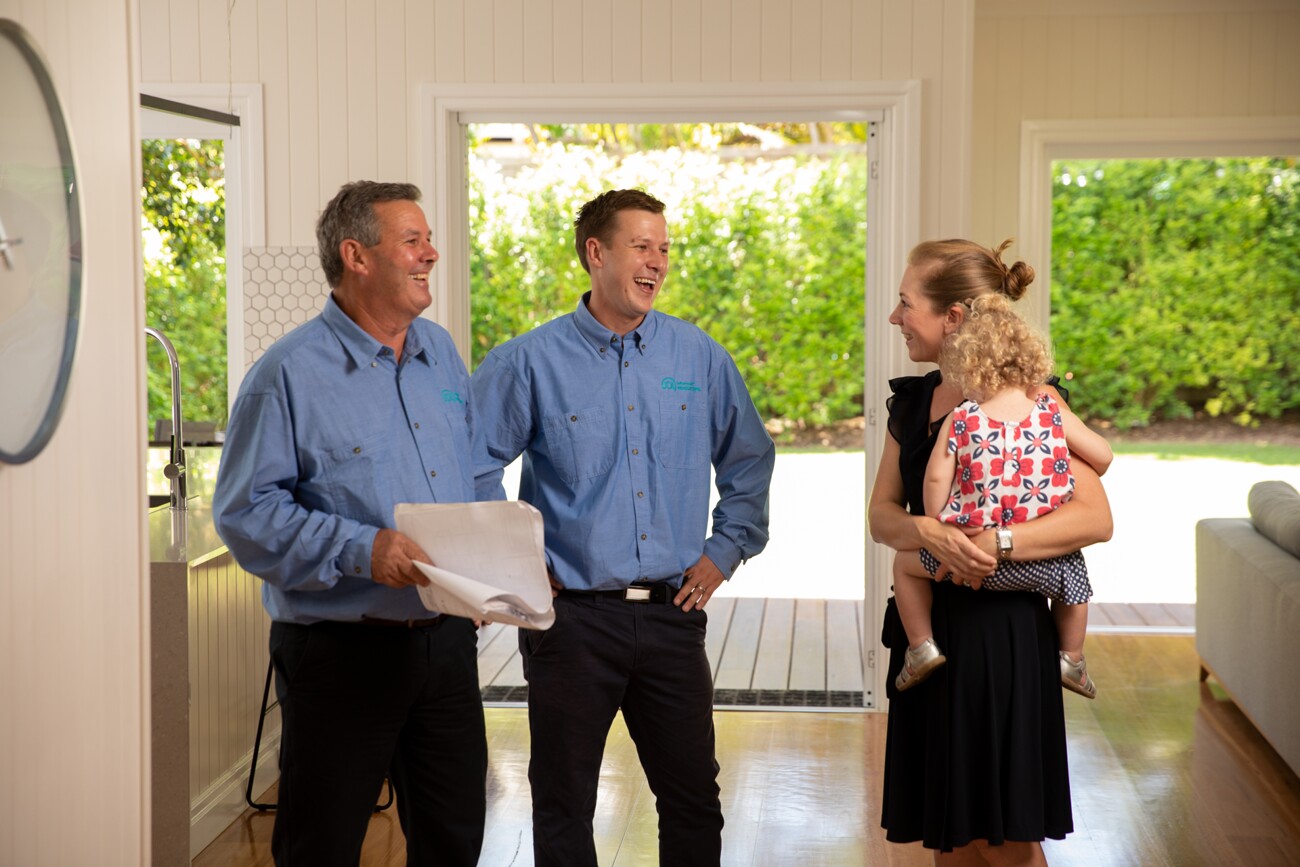 What you can expect when working with JDL Construction
JDL Construction are committed to ensuring you have a fantastic renovation experience and a beautiful home at the end of the process.
When you work with JDL Construction, you are assured:

- One point of contact for the length of your construction
- Weekly meetings onsite to discuss your project process
- Full online access to the construction schedule for your project
- Daily updates including photos and description of work sent directly to you
Working with JDL Construction means you will never be left in the dark and wondering what is going on with your home renovation.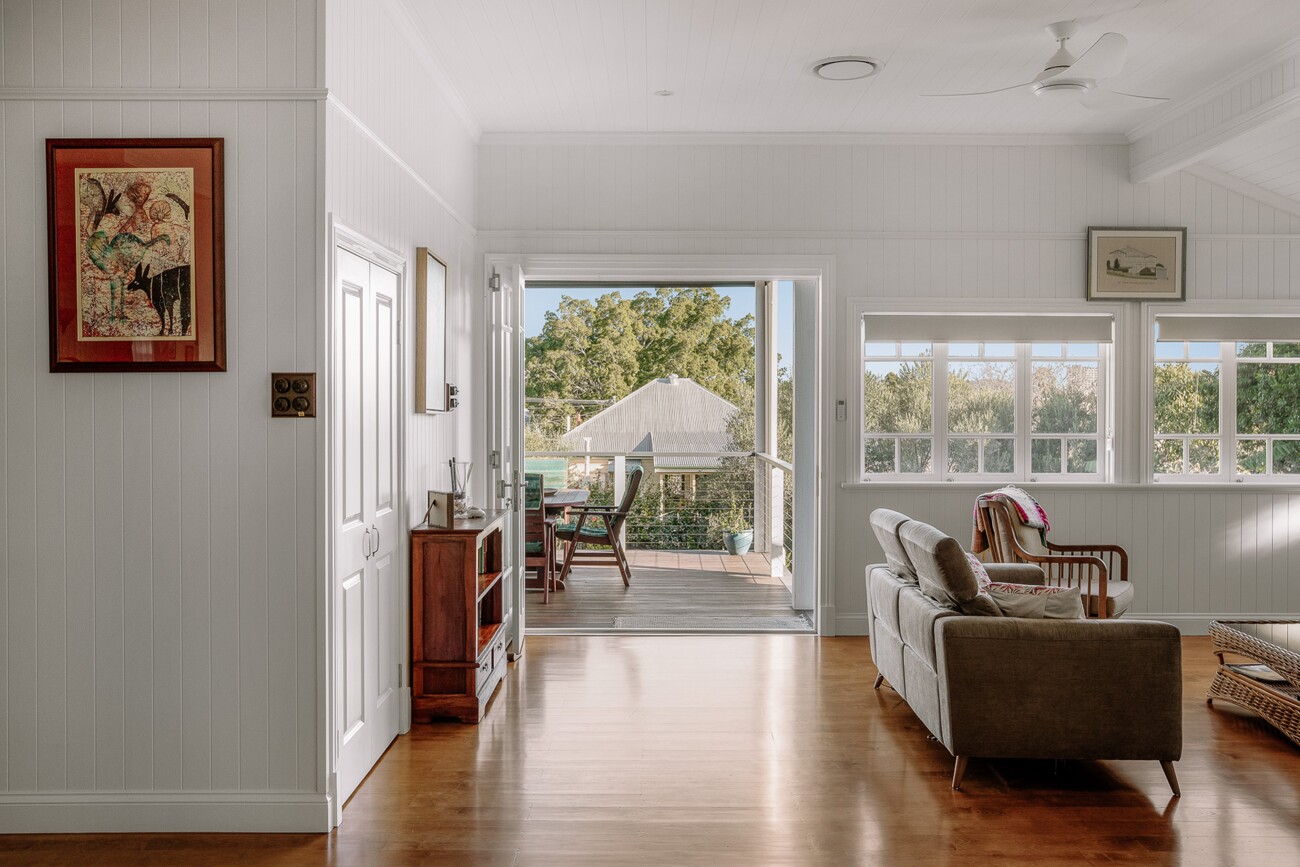 Strong relationships = Successful projects
Our team of renovation builders treats each and every project as if it were their own home and we value the strong relationship that develops with clients along the way.
We would love to be introduced to your family and learn about the dreams and visions you have for your home.
Make a call and let's talk.
HIA Member
QBCC Lic. 15051193