Brisbane's Internal Home Renovations Specialists
Thinking of home renovations? Give the inside of your house an upgrade and create the ideal home for your family.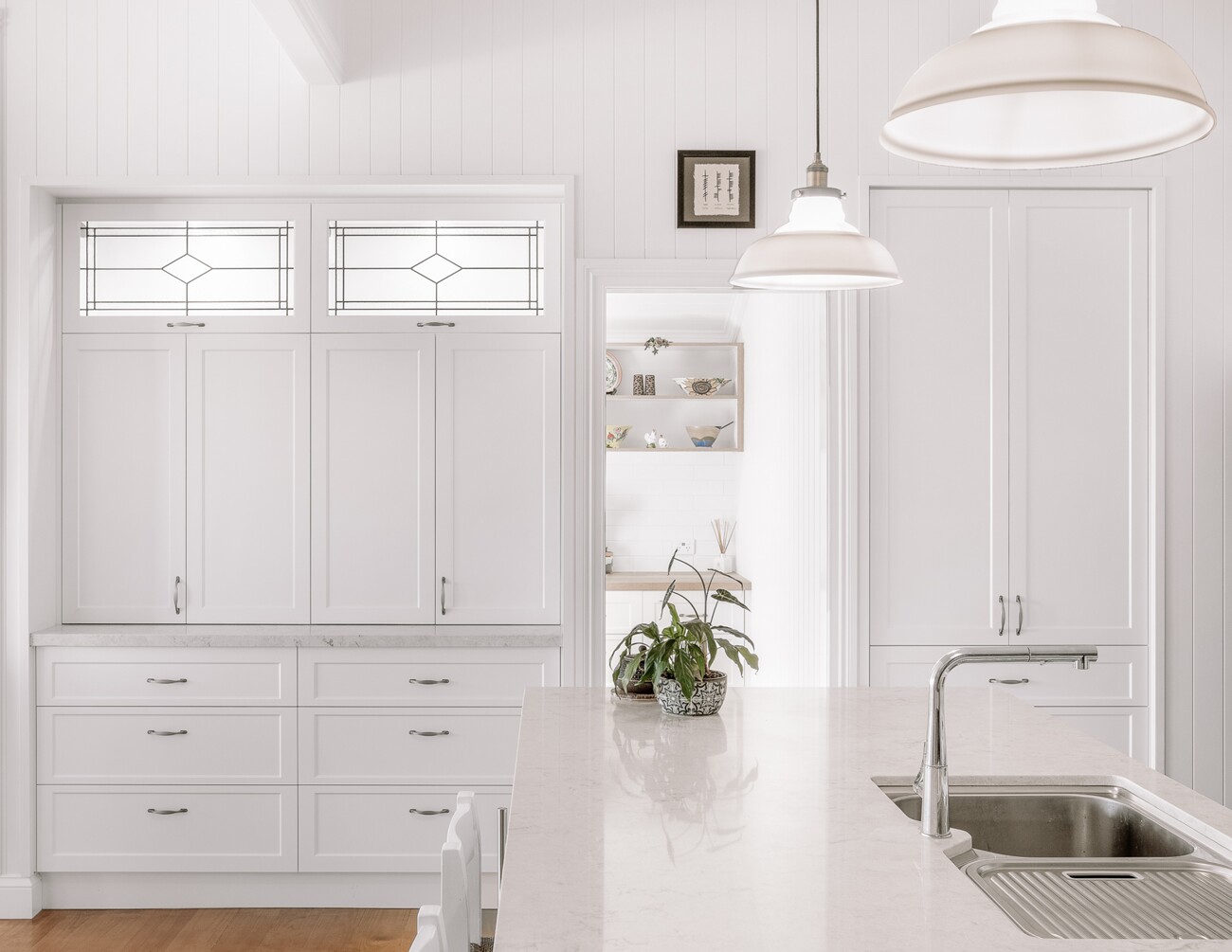 Your dream home is where you are. We just need to create it
Love your location but your home is tired?
Would love to renovate but don't know where to start?
Not sure if you can achieve the results you really want?
JDL Construction are Brisbane's leading home renovation specialists. We work closely with Brisbane homeowners to transform their homes from tired and dated into fresh and functional.
Specialists in full house renovations, JDL Construction knows what Brisbane families are looking for when it comes to home renovations. We understand the frustrations you have living with an outdated home. Our in-house design professionals can provide expert advice and feedback on how to approach your full house renovation to achieve the best outcome.
Whether you simply want a full cosmetic refresh or want to rework your floor plan, our design and construct team can walk you through the process from start to finish.
Some things are better left in the past
While we love and appreciate timeless beauty, classic features and intricate detail, there are some things that simply should be left in the past. This includes bright orange benchtops and blue shag pile carpet.
If you have an eclectic mix of styles and eras in your home, it's time to talk about a full house renovation.
A full house renovation can help you avoid the mistake homeowners make by renovating a bit at a time. Don't get stuck in the cycle of renovating slowly here and there, meaning your house is dated well before you've finished renovating.
Get advice from renovation experts who can show you the value a full house renovation can bring to your home and your lifestyle. And transform your home from an eclectic mess of styles into a timeless classic that won't date with passing trends.
JDL Construction are Brisbane's home renovations experts
Combining professional design advie and renovation expertise with transparent processes, JDL Construction are the leading builders when it comes to renovations in Brisbane.
JDL Construction knows renovations. Our collective construction experience extends over many years and with 20 years under our belt redesigning, renovating and restoring homes across Brisbane.
We are not only expert house renovation builders but we are a process driven multi-generational business that values relationships and bringing quality renovation services to Brisbane homeowners.
When you engage JDL Construction to carry out your internal home renovations you can be assured:
- Complete transparency with communication
- Single point of contact througout construction
- Expert advice and quality workmanship at each and every step
With the results being a beautifully renovated home that your family can enjoy.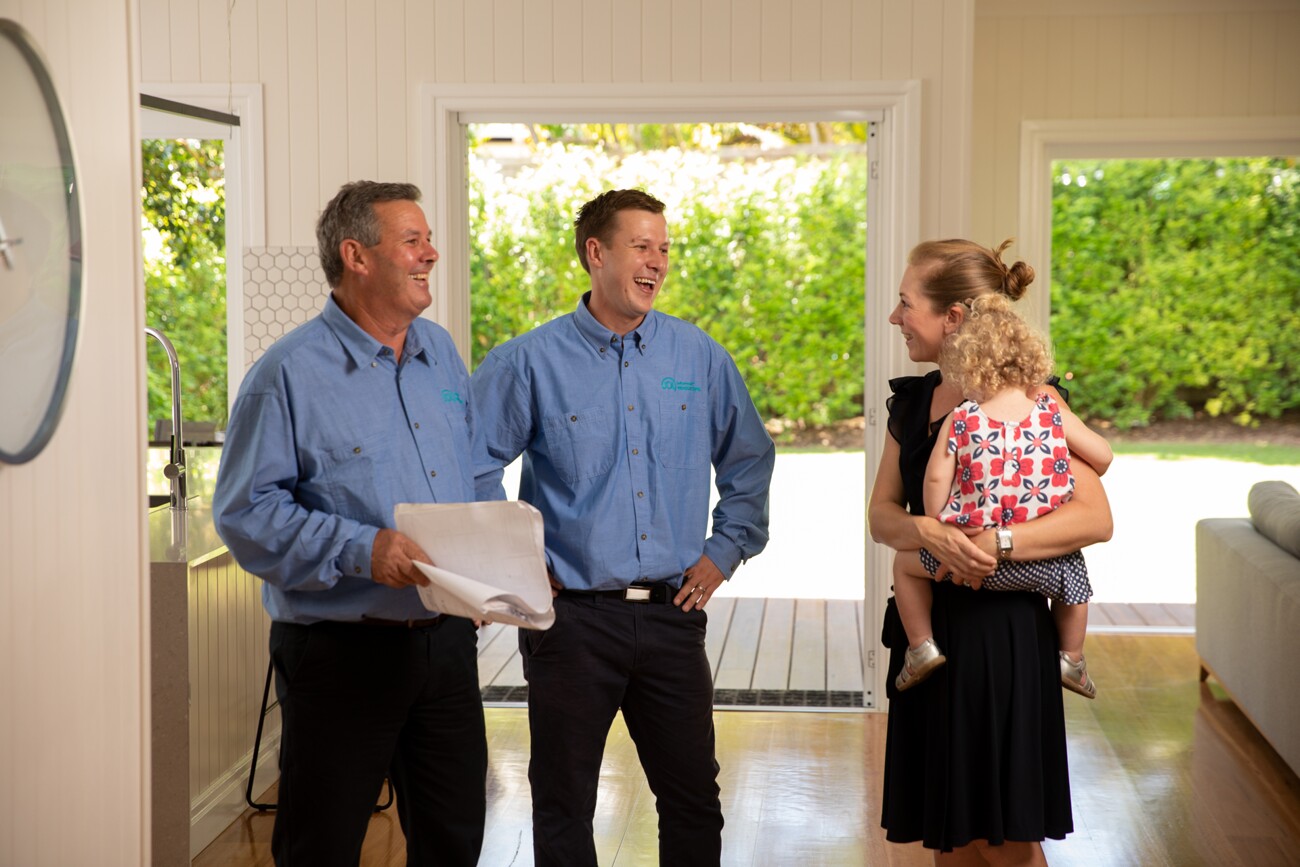 Hear what our internal home renovations clients have to say about our service
We engaged JDL to undertake a considerable renovation and extension to our home. This required a knock down of our garage, a living room extension and a complete redesign of our living/dining/cooking areas. Our intention was to make the most of our view, breeze, sun, and modernise the place and space of our kitchen. JDL were chosen from a tender process and were engaged, responsive and highly professional from the outset. In negotiating and confirming services and costs, again Kieran and the team were informative, professional and reasonable. During the build, the team on site were efficient, productive, polite, and superior in their craft. Communications with the on site team and management was easy, reliable, and trustworthy. Questions, and variations where managed with honesty and in a timely manner. Our end result is exceptional. We are delighted with the quality. Thank you to Kieran and his team of professional, experienced, and engaging builders. We highly recommend this company to any family seeking an exceptional, reliable and responsive building and renovation service.
- Meridith & Scott, Carindale Project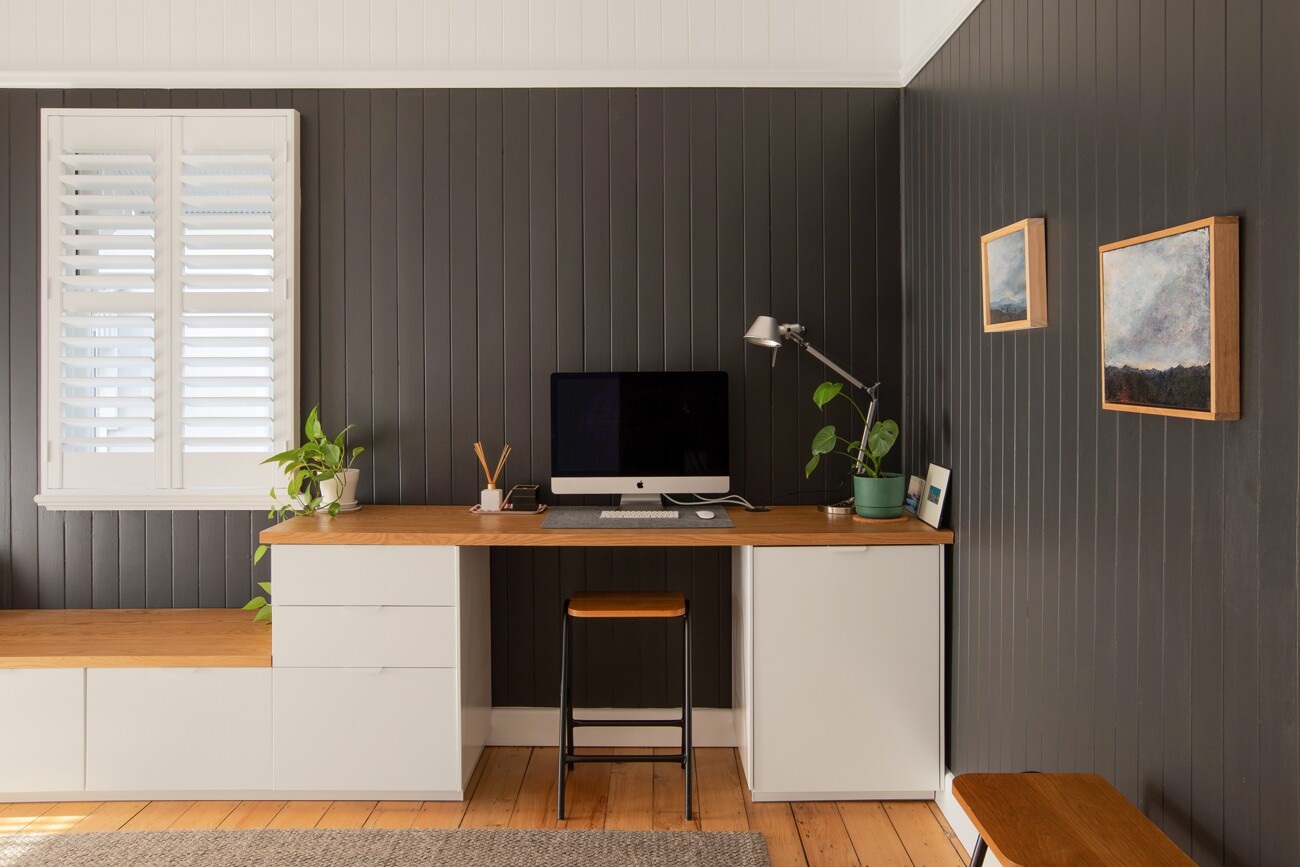 Your new and improved home is only one phone call away
For full internal home renovations in Brisbane, give the JDL construction team a call and let's kickstart the process.