Queenslander Renovations Brisbane
Thinking about Queenslander renovations? Bring out the history, the heritage, the heart of your Queenslander and create a home that looks better the older it gets.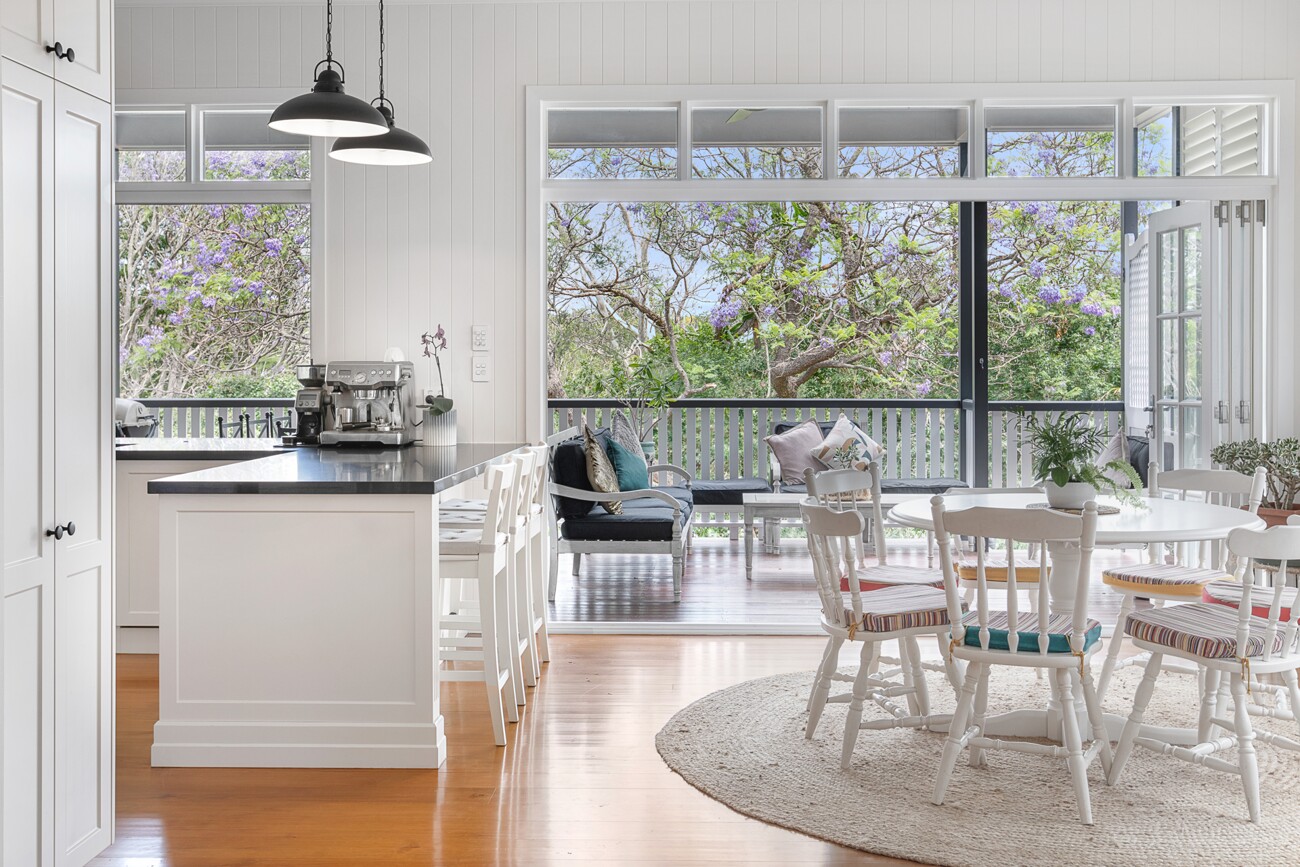 Queenslander renovations can bring out the very best in your home
Love your Queenslander but it's seen better days?
Need more space but don't want to compromise the details?
Love the history in your home but don't want to be living in the past?
JDL Construction are Queenslander renovations specialists. We appreciate both the beauty in Queenslander style homes along with the frustrations families have living in them.
We want you to love living in your home just as much as you love looking at it.
From post-war homes, workers cottages and other character homes, we specialise in restoring your home to better than new. We do this by adding modern features and touches to make life more comfortable and making sure all the details are exactly right so modern life blends with history smoothly and seamlessly.
The beauty is in the detail
There is no denying that most Queenslanders are jam-packed full of character, history and heritage. But they also come with outdated layouts, pokey rooms and functionality issues.
Renovating these old beauties can be challenging for the inexperienced. Often resulting in lost details and a home that has not quite reached its full potential.
With the right guidance and expert advice from our team of designers and building professionals, your Queenslander can be renovated to be the best it can be. You can keep the best heritage features while adding in creature comforts once missing.
More natural light, a more functional floor plan and modern features can all sit alongside original cornices, bespoke joinery and old-world charm seamlessly… With the right advice and expert guidance.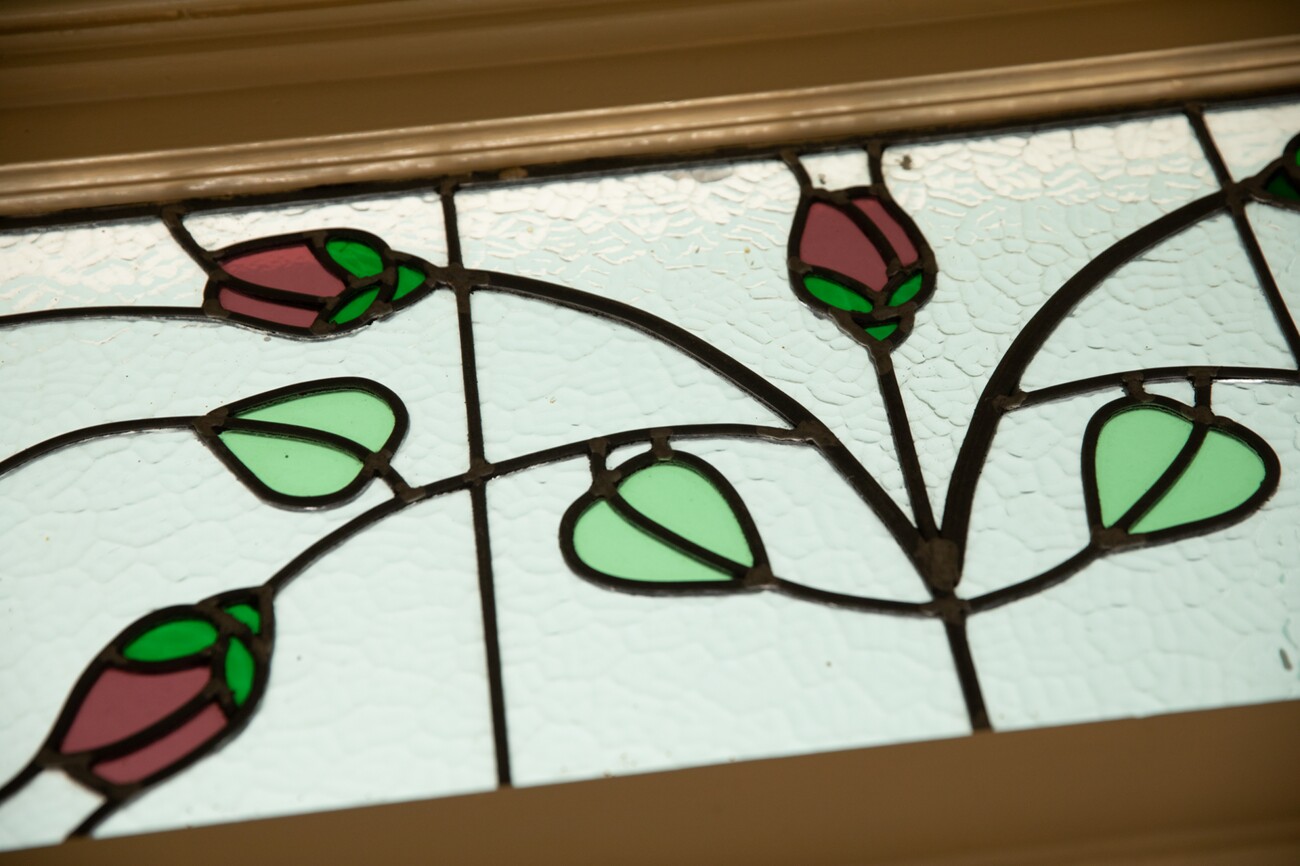 Queenslander renovations require an expert eye and Queenslander experience
JDL Construction are the experts in Queenslander renovations Brisbane. The JDL Construction team have been renovating Queenslander style and character homes across Brisbane for over 20 years.
We know detail. And we know families. We know what families want in their Queenslander renovations, and also what they need. We have honed our processes to ensure an individual service to each and every client while maximising the potential in your home.
When you work with JDL Construction you will experience:
- Expert design advice and knowledge about renovating Queenlander and heritage homes
- An open and transparent renovation journey where you are in control the entire time
- Master craftsmen providing you with quality workmanship
All to deliver you a beautifully restored Queenslander to be enjoyed for many years to come.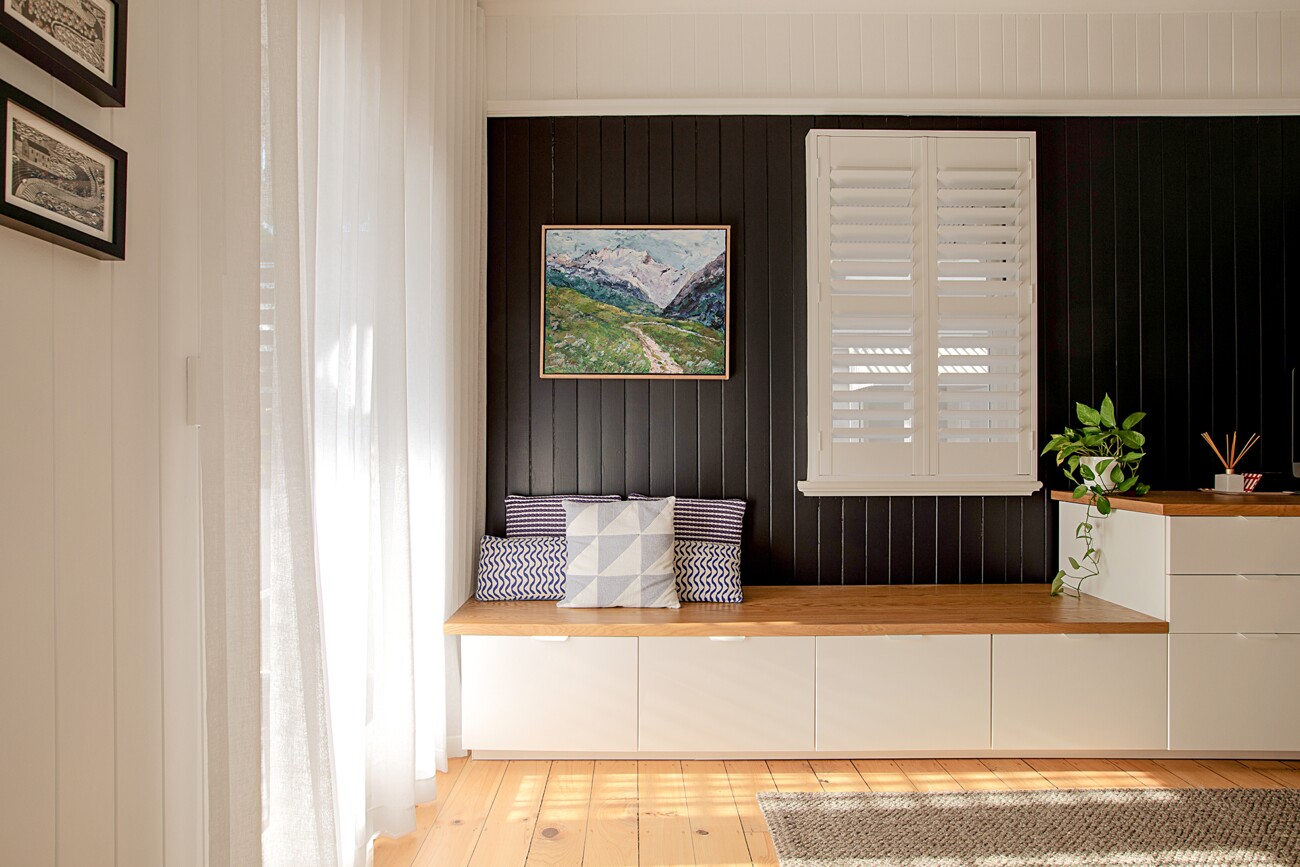 Hear what our Queenslander renovation clients have to say about our service
The team at JDL Constructions did an amazing job on the renovation of our 98 year old Queenslander. From architect drawings to the completed job the professionalism, attention to the smallest detail and commitment to quality to bring our ideas into a beautiful new living space was exceptional. Nothing was too much trouble, communication throughout the entire build was responsive and nothing was left to chance. We would highly recommend Kieran and his team to complete your build, on time and to a standard that you will be absolutely happy with. JDL made our ideas come to life in what is a spectacular new living space.
- Nerida, Norman Park Project
With just one phone call you can be on the way to a lovingly restored Queenslander
Give JDL Construction a call today and let's talk through the details of your Queenslander renovations.