Brisbane's Structural Renovations Specialists
Is your home too small, too tired, too pokey? Stay in the neighbourhood you love and create the home of your dreams through structural renovations.
Structural renovations can deliver you the home of your dreams right where you are
Love where you live but don't love your house in its current form?
Want to give your family extra space?
Need to update your home to meet your lifestyle?
Specialising in structural renovations and Queenslander restorations, JDL Construction are the experts when it comes to Brisbane home renovations. Working closely with homeowners our design and build team are able to guide you through the redesign of your existing house right through to the finishing touches on your newly renovated home.
If you are looking to reconfigure your home completely, add extra space or give your home a full refresh from top to toe, the JDL Construction team have the knowledge and know-how to guide you through the entire process.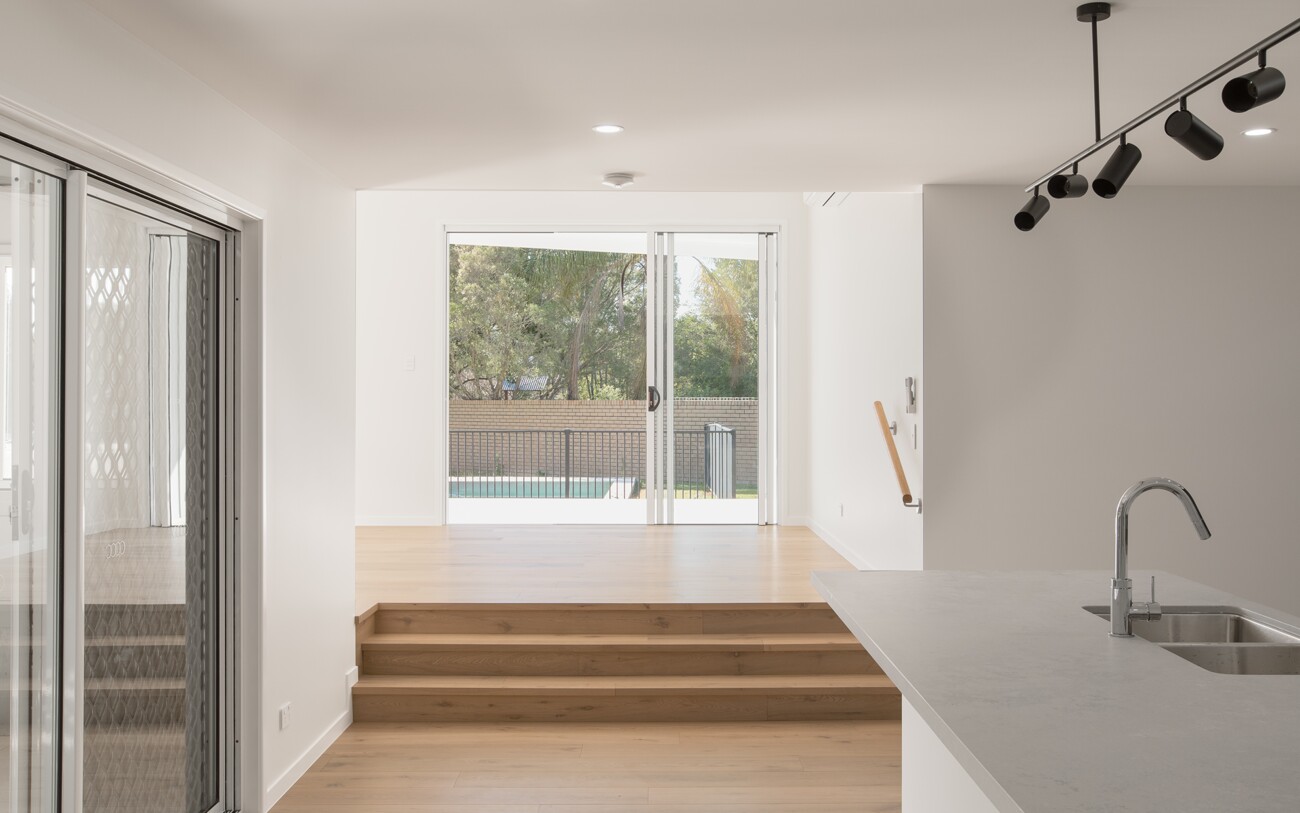 Your renovated home is not just a destination, it's a journey
Not only do we know structural renovations, but we understand the frustrations and headaches homeowners have when faced with renovating their own home.
Can you trust the builder?
What if the home doesn't look like you want it to in the end?
Will renovating be as stressful as everyone tells you?
Through our specialised construction process, JDL Construction addresses all these concerns and more.
We invest the time upfront to understand the project and provide accurate pricing so you are confident about the end results.
We take the stress and worry out of renovating by managing the entire project and allowing you to walk alongside us each and every step of the way.
And we don't just tell you that you can trust us… We show you.
Backed by 20 years of structural renovation experience in Brisbane
JDL Constructions have been working for over 20 years on structural renovation projects in Brisbane. We are the experts when it comes to providing customised design advice, quality workmanship and a streamlined renovation process.
We pride ourselves on outstanding customer service and complete transparency with your project. You will never be left wondering what is going on. That is our guarantee to you.
With JDL Construction you will experience:
- A worry free renovation journey
- Up-to-date information throughout your project
- Master craftsmen providing you with quality workmanship
And a stunning home that will be the envy of your neighbourhood.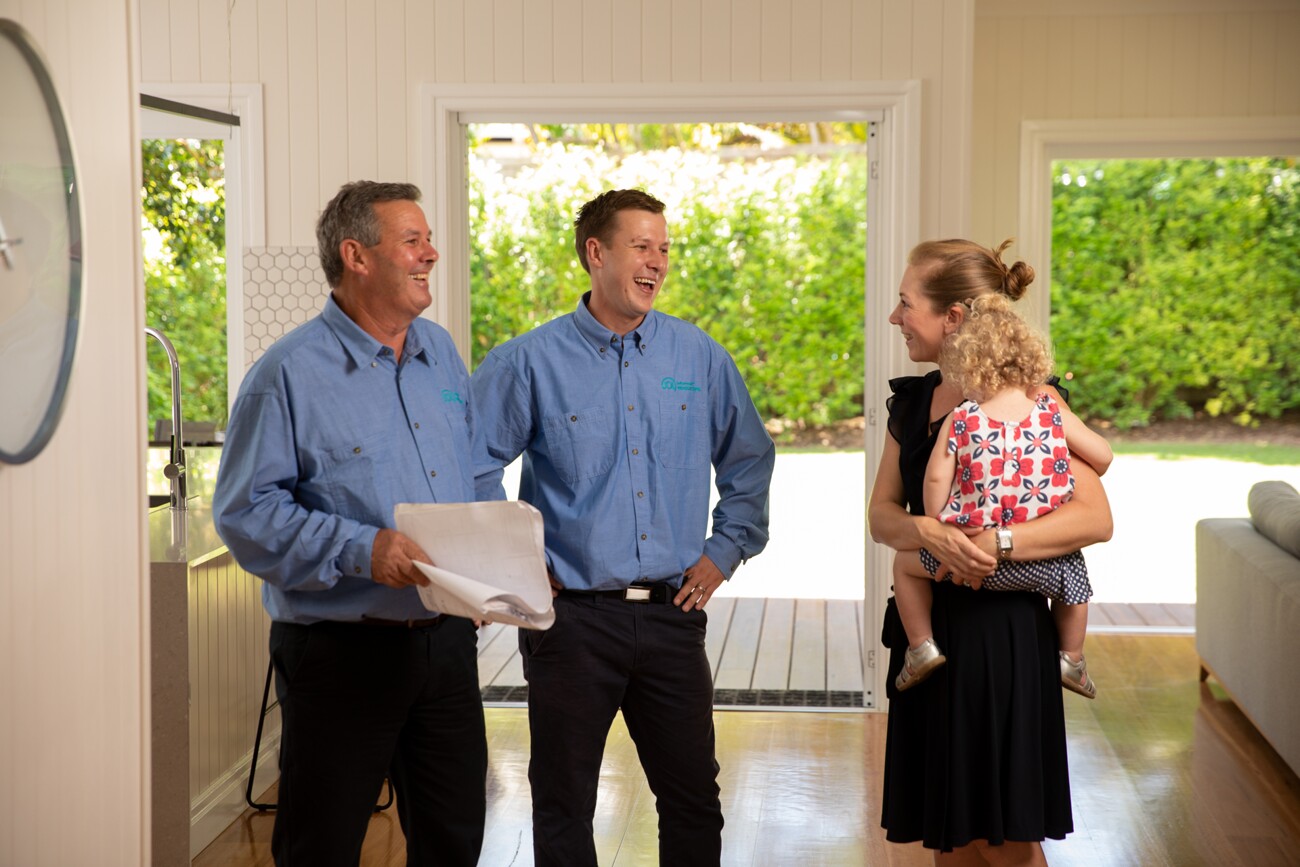 Hear what our structural renovations clients have to say about our service
My wife and I have recently just had our post war home completely renovated/extended and remodelled by JDL CONSTRUCTION.

We engaged them in March 2020 ,from the beginning and initial consultation and talking to us about what we were wanting Kieran put us in contact with Scott from Blueplanet designs and between the 4 of us we came up with a design that suited what we needed/wanted and that suited our budget restraints. With a lot of work and time and back and forth between us Kieran and Scott we got there in the end and settled on the final layout and design of what was going to be our new home for us and our young family and signed the fixed price contract in December 2020.

The build kicked off at the end of January 2021 and was completed mid July 2021 turning our tiny post war home into a spacious new modern home complete with large extension out the back a brand new kitchen , new bathroom and open plan living and dining area that opens out to a covered timber deck out the back .
As with any building project things go wrong and unexpected things pop up , ours was no different , but the communication between JDL and us was great and everything was easily and quickly sorted out with minimal impact on the budget which was great. The weekly site meetings were great and kept us informed on what was happening with our build as well as the online portal which enabled us to see daily progress and updates . We did end up going over budget but this was minimal and JDL took a couple of hits along the way too to ease the pain so it pretty much all worked out in the end and we ended up with a better result so happy days .

Overall we are very happy with the end result it suits our lifestyle and is large enough to accommodate us and our growing kids for years to come . The quality of their workmanship and attention to detail is what stood out they did a great job . The blokes onsite were good people easy to deal with and answered any questions I had and sorted out many little changes that had to be made through out the build.
So a Big shout out to Aleck , Tom , Louis and skulk you guys did a great job the misses and I couldn't be happier with the work you guys have done
Your dream home is only one phone call away
One call to the team at JDL Construction is all it takes to kickstart your home's structural renovations. Give us a call today and let's start the journey together.