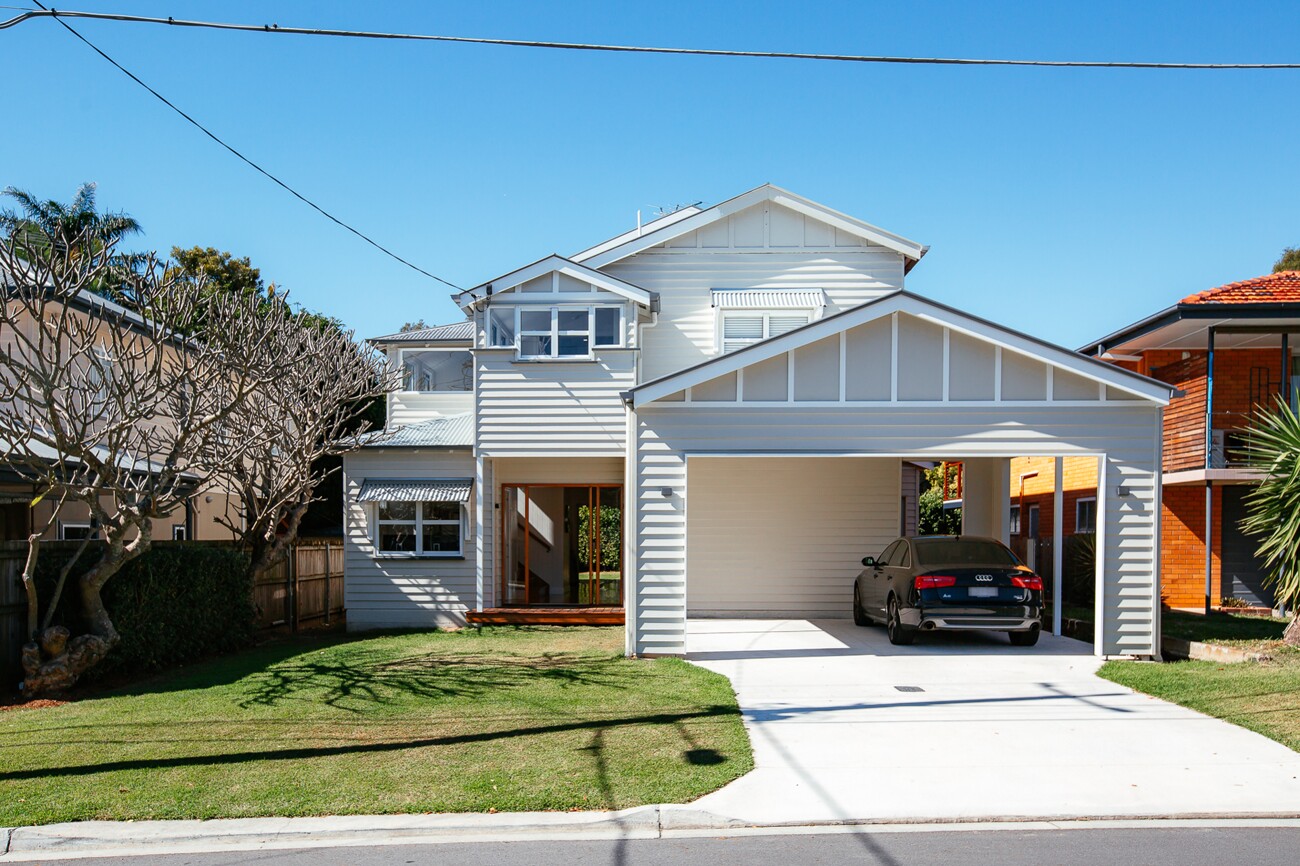 Are you ready for a house raise and build under?
No room to expand your home out? Discover the advantages of a house raise and build under.
Add some much needed space underneath your home with a house raise
Want to expand but can't go out?
Looking to double the floorspace of your home?
Want to capture amazing views while also expanding your home?
Why not raise your home and build underneath?
House raising is a popular option for Brisbane homeowners wanting to expand their home, capture a view (and a breeze) and retain beautiful historical features in the home. A house raise is ideal for Queenslander style homes where a second storey extension will not work and land space is limited.
If you love the look of your home, but are in desperate need of more space, speak to the JDL design and construct team today about your house raise and build under options.
Raise your home and enjoy the benefits
Stay in the neighbourhood you love and retain your backyard space by raising your home and building underneath.
A house raise and build under renovation can transform your home and your lifestyle, giving you much needed space while retaining and restoring all the character features in your home that makes it unique.
As expert character home renovation builders, JDL Construction are able to guide you through the house raising process. From raising to repositioning to restumping and everything in between, our team can guide you through the entire process smoothly and seamlessly.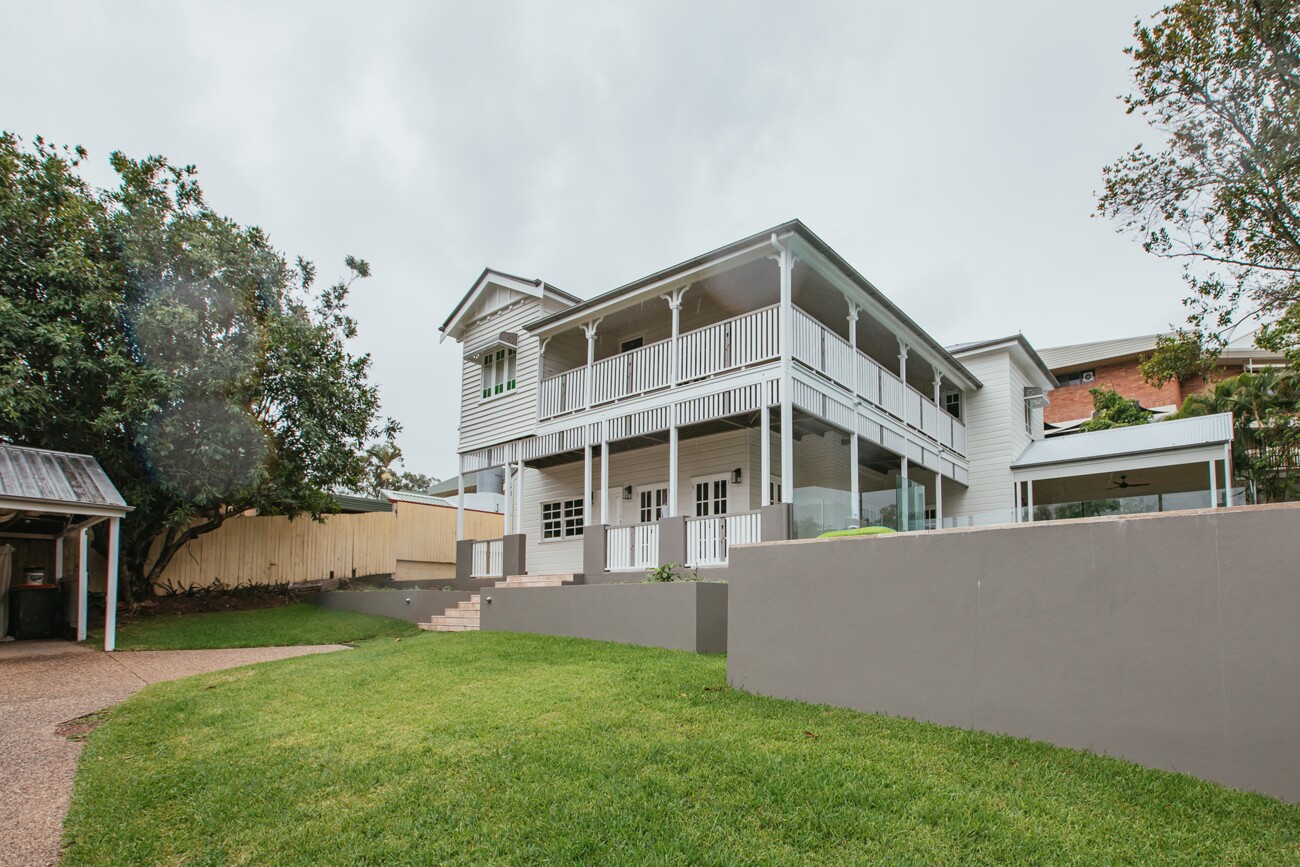 JDL Construction are experienced in all aspects of house raising
JDL Construction are leaders in the Queensland renovation space. We have experience raising and renovating older style homes while completing new builds underneath.
In our years of construction experience, including 20 years renovating Brisbane homes, we have honed our skills and expanded our experience to cover all aspects of house raises along with Queensland and character home renovations.
By choosing JDL Construction for your house raise and build under, you are choosing:
- A solid team of designers and construction professionals
- A builder that values strong relationships
- A business that is detailed oriented and communication focused
And a house raising journey that you will look back on with satisfaction.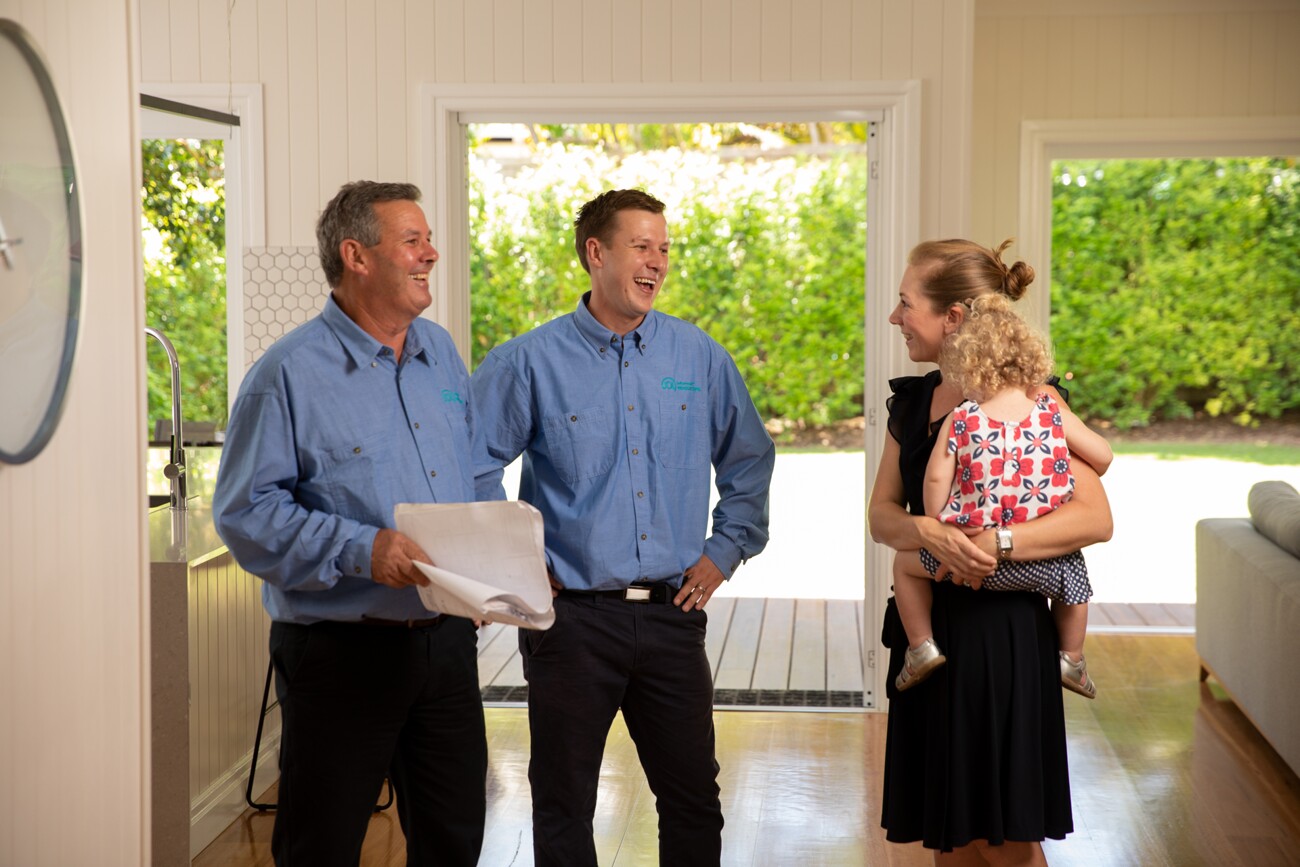 Hear what our house raise and build under clients have to say about our service
We only have positive words to describe our renovation experience with Kieran and JDL Construction. Kieran and his team were meticulous! We were provided with a timeline at the beginning of the renovation and they stuck to it, even finishing slightly earlier than expected. Their workmanship was to a high standard. The site was spotless at the end of each day and the team were friendly and lovely to have around. I could not recommend JDL highly enough and will definitely use them again in the future
- Clare, Gordon Park Project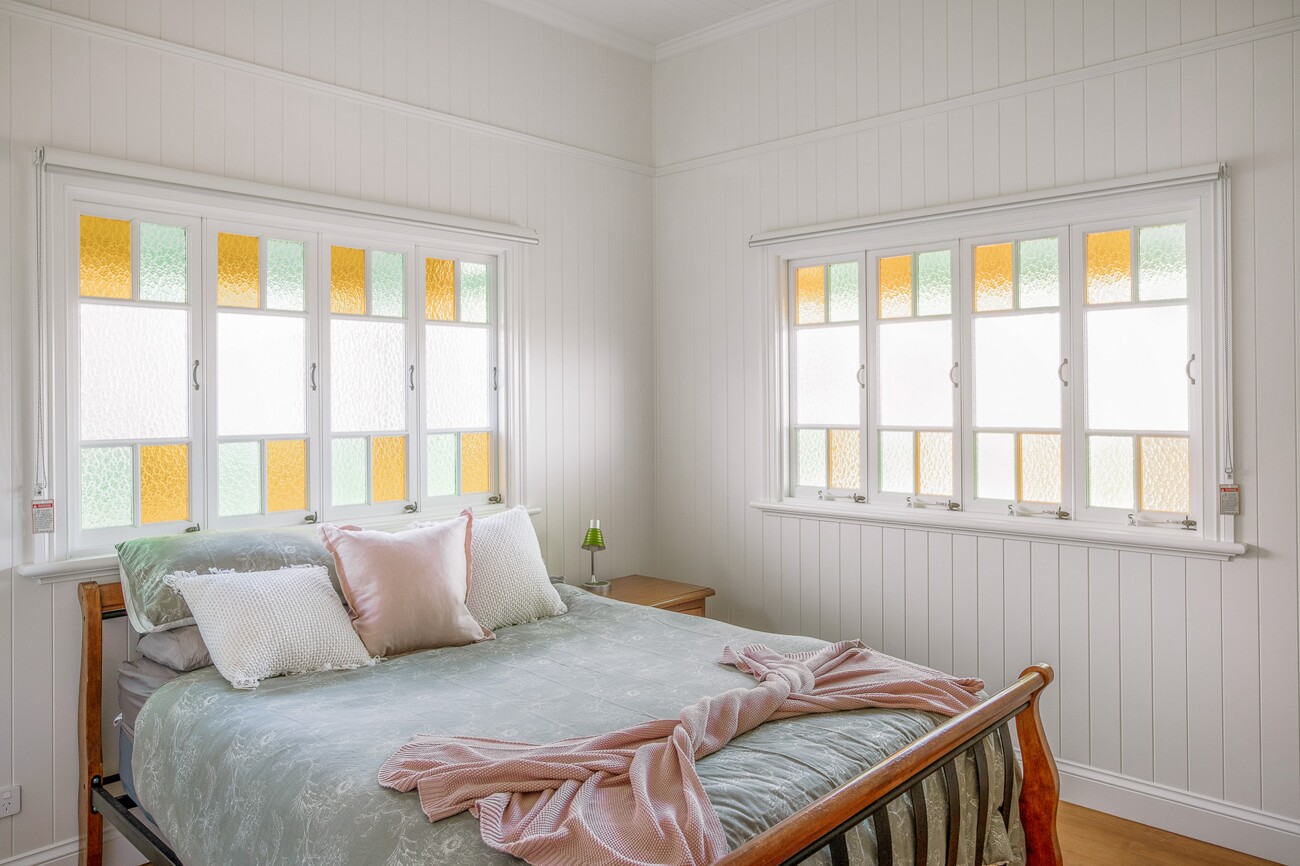 Get in touch and let's raise the bar at your place today
Give the team at JDL Construction a call and ask us about the house raise and build under process today.