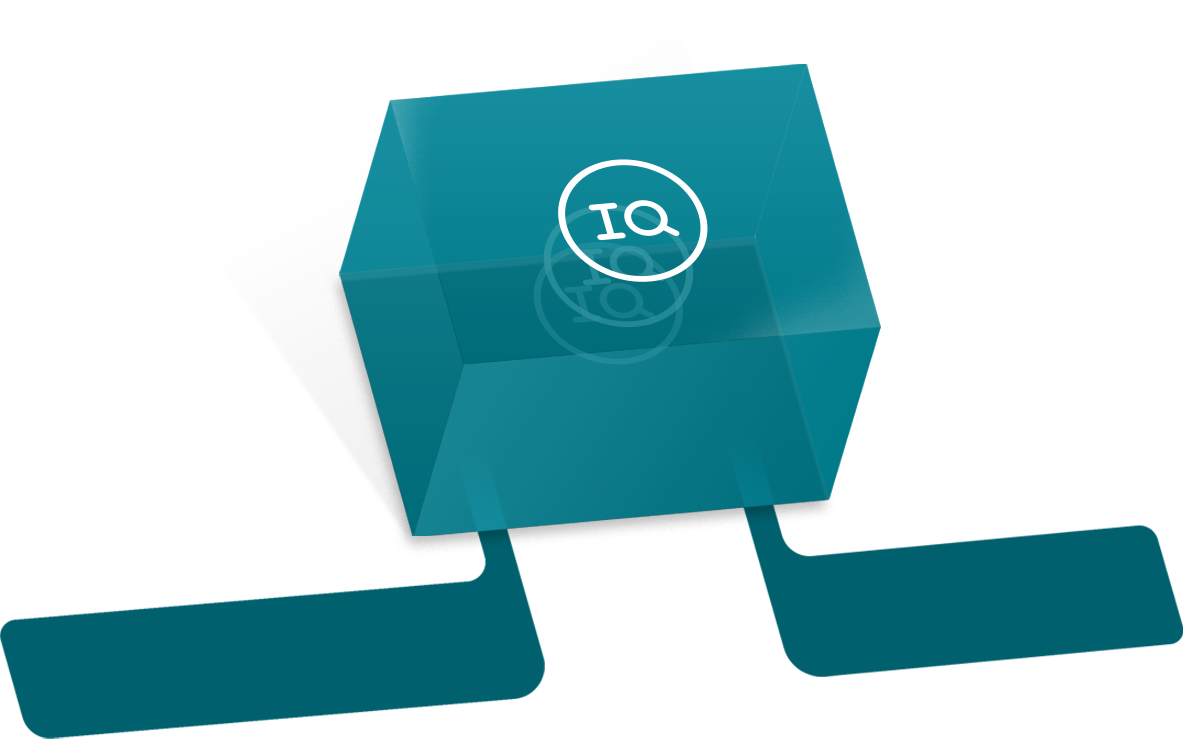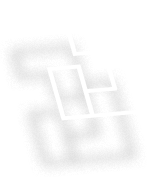 Choose InFormed Construction
Having renovation and construction experts on board from the earliest stages of your project can deliver savings at each stage of the project.
Discovery
JDL experts will undertake an onsite audit and evaluation to discover the possibilities and potential of each property. This ensures that any designs are fully informed by site related factors.
Design
Initial concept drawings that capture the build requirements at a top level. This allows for a rough scope of works to be identified.
We can help improve the outcomes from your draftsmen or architect, or manage the design and planning process for you.
Define
Detailed specification of the materials fittings and finishings. Outline of the build process and trade requirements.
InFormedTM Quotation Plan
A JDL InFormed Quotation (JDL IQ) is more than a price tag. It is the complete intelligence behind your build or renovation. It includes the site assessment, design, fit-out specification and construction plan.
Build & Manage
JDL understands the importance of transparency and communication for creating peace of mind. The client portal gives access to the complete JDL IQ plan for the build. It also keeps you up to date with daily progress and photo updates and financial tracking of all elements of the build.
Quality Assurance
JDL's system includes quality processes to ensure the highest level of craftsmanship. Every build we complete is a build we want to visit with pride in decades to come.